In 2013, when I released my second book, The Complete Beer Course, the goal was both simple and seriously ambitious: to help people navigate the confusing and expanding world of craft beer. Back then, there were just under 3,200 breweries in America—an unfathomable number, or so it seemed. The next decade saw craft brewing boom, and now we have more than 9,500 breweries and counting.
I began updating my book in 2019 to make sense of the industry's evolution: add new beers, new pictures, and hit print. But then came the pandemic, accelerating the upheavals and market shifts. The paint job became a multi-year overhaul, tearing chapters down to their malty foundation and rewriting them in their entirety.
Over the last decade, tectonic shifts have rearranged the craft brewing landscape, from the rise of hazy IPAs and hard seltzers to the proliferation of taprooms and cans. Here are 10 of the biggest changes in the world of beer.
10 Biggest Changes in Craft Brewing Over the Last 10 Years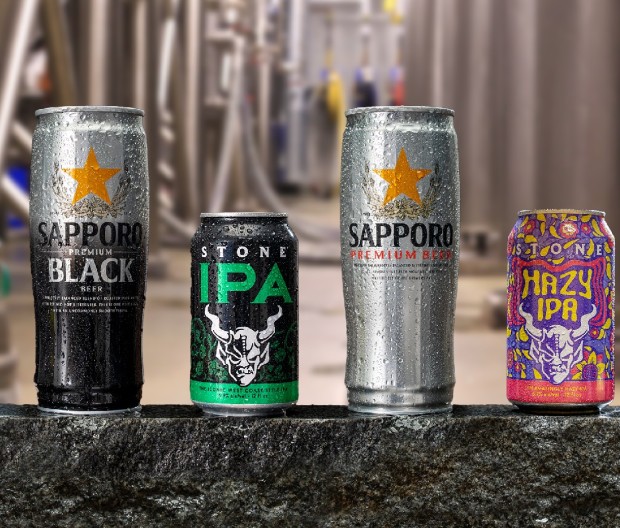 On March 28, 2011, news broke that Chicago brewery Goose Island sold to Anheuser-Busch InBev for $38.8 million. The sale fractured the industry's David vs. Goliath narrative of scrappy craft breweries shooting hop-tipped arrows through corporate brewing's bland heart.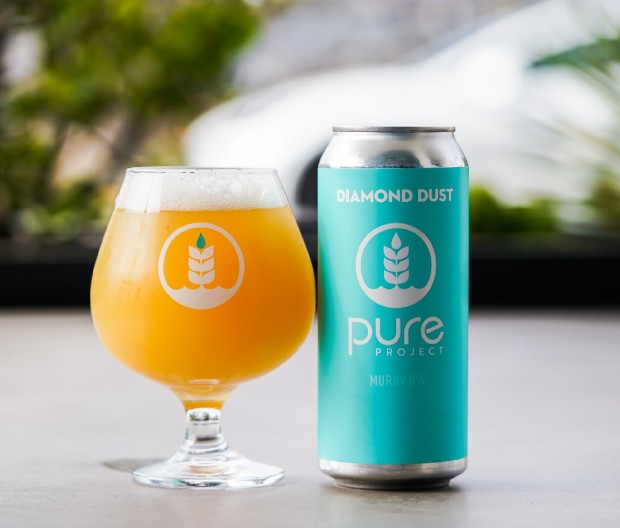 When I first wrote The Complete Beer Course, the clear and bitter West Coast IPA was ascendant, and breweries competed to crank up the bitterness. IPAs of that era bore names like "Palate Wrecker" and "Ruination," and drinking them often caused more pain than pleasure.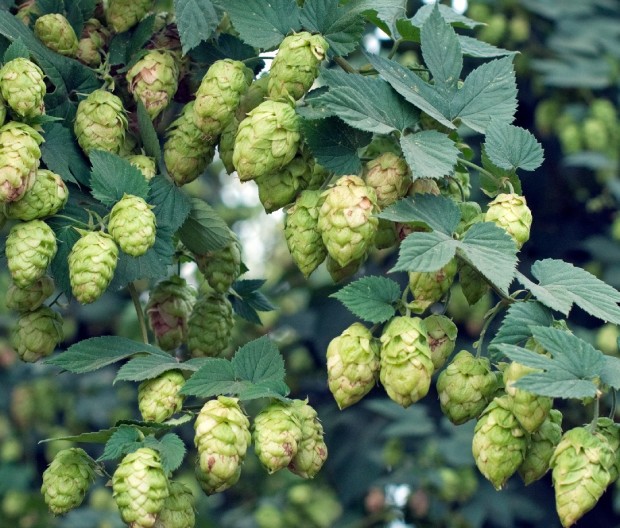 Over the last decade, brewers' ingredients have greatly expanded as farmers, researchers, and scientists have developed fresh raw materials for recipe formulation. Brewers now have access to hops that deliver tropical, fruity fragrance like Lotus (orange Creamsicle) and Sabro (piña colada), while Strata imparts a pungent profile—passion fruit meets pot (best beer for weed lovers).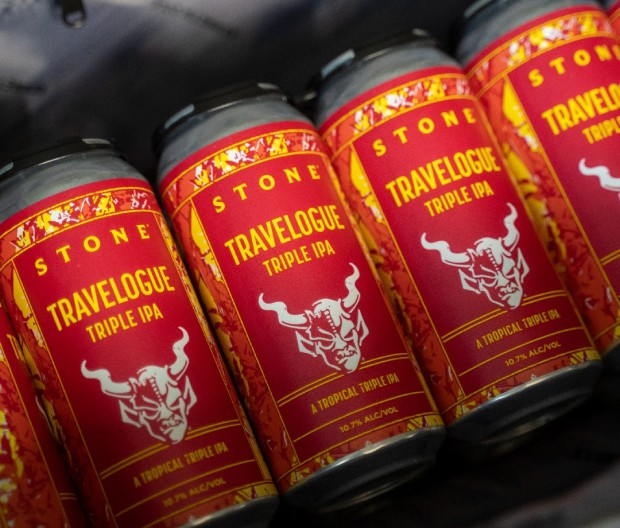 During the 1980s and 1990s, America's nascent craft breweries used packaging to underline differentiation. Instead of the cans favored by multinational lager makers or the green glass of imported European beers like Stella Artois and Peroni, craft breweries favored brown-glass bottles.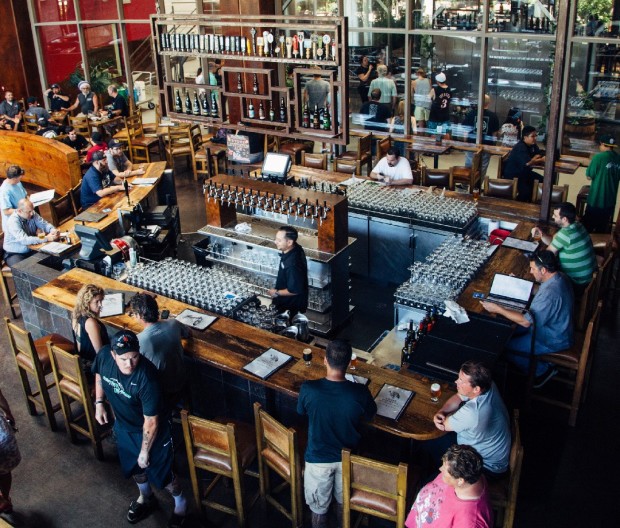 Trying rare and unusual beer, both domestic and imported, once required a trip to a specialty beer bar or shop. Pull up a stool, bend elbows, and earn a liquid education. Breweries produced beer that was consumed elsewhere.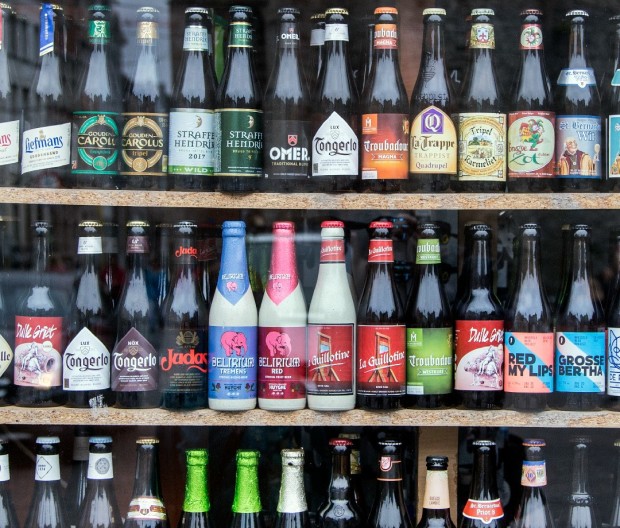 In the early days of America's brewed awakening, imported beers served as introductions to a world beyond the bulk-buy lager. In particular, Belgium's dark and malty dubbels, strong tripels, and Trappist ales were revelations, and Belgian-inspired breweries such as Brewery Ommegang and New Belgium opened to serve a stateside audience.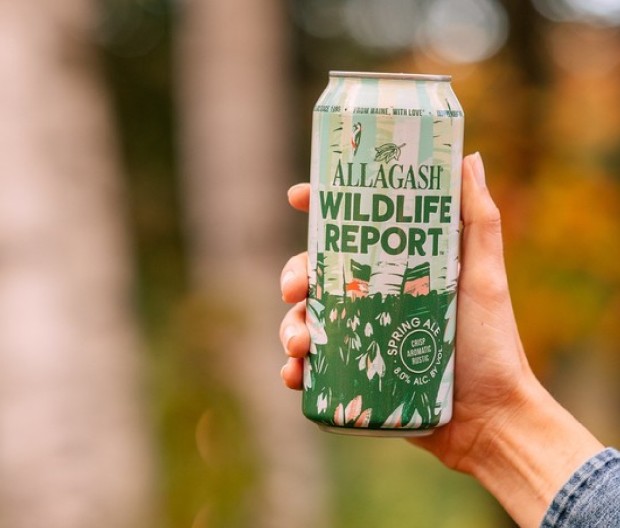 Most beers are fermented with yeast strains that impart specific aromas and flavors. That's why your favorite beers always taste the same. But what if a beer could taste really different? By using wild, at times unpredictable, yeast strains like Brettanomyces, maybe in tandem with souring Lactobacillus bacteria, brewers could create constellations of complexity.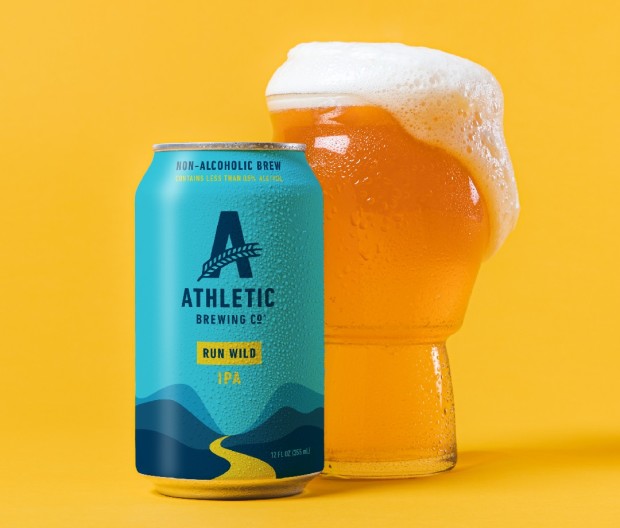 Nonalcoholic beers used to be devoid of alcohol and flavor. They were bland options for anyone looking to cut back on drinking, and brands like O'Doul's became punchlines. Why drink an alcohol-free version of a forgettable lager?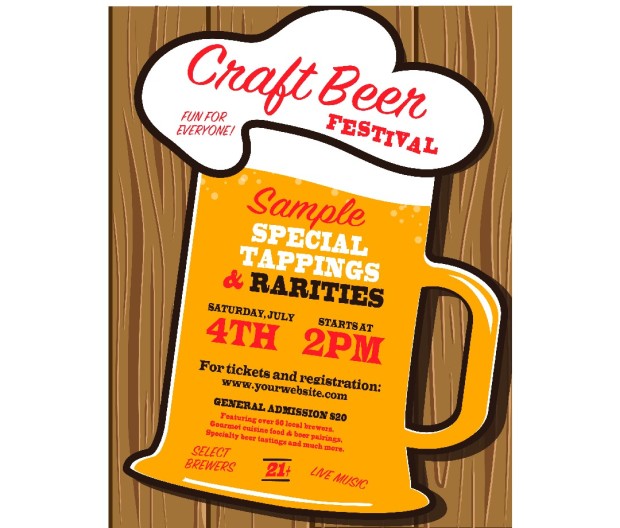 As breweries sprouted up across the country, cities and states celebrated their fermented bounty with beer-focused "weeks" that might last 10 days or longer. Festivities might include beer-pairing dinners, beer festivals, Skee-Ball tournaments, and other activities improved with a few pints in hand.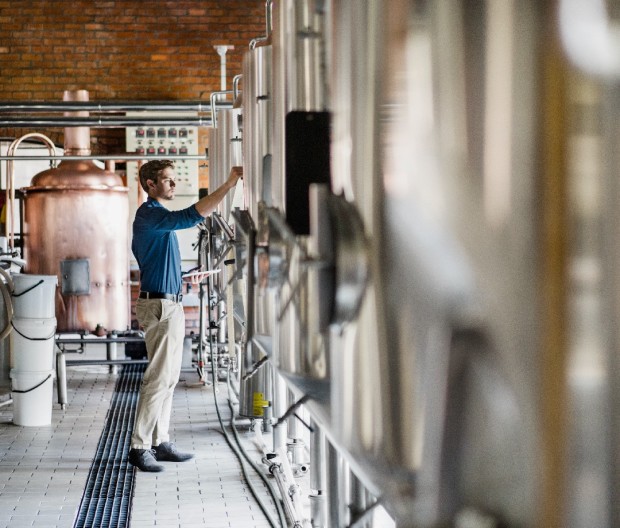 Once upon a less-complicated time, craft breweries built business around turning water, malt, yeast, and hops into beer. Maybe it was a cloudy witbier, or perhaps a bruising barley wine and an inky stout. Those days are so, so quaint.
Source link