Here are 15 rugged reasons to tear yourself away from Colorado's attention-hogging 14ers and tackle the Golden State's.
California is home to 15 summits that exceed 14,000 feet of elevation (hence the term 14er), including the tallest mountain in the Lower 48. While Colorado may hog the spotlight with 58 peaks above this benchmark height, scaling the Golden State's 14ers is its own singular achievement—one that often requires more skill and longer days. Yes, there are far fewer 14ers out here than in Rocky Mountain country, but they're generally a whole lot harder to climb.
California's summits require technical rock climbing up to 5.9 (moderate range) and mountaineering gear, including an ice axe and crampons year-round. In addition to their heightened technical demands, most of California's 14ers involve more than 5,500 feet of vertical gain and 15 miles round-trip, requiring several days to complete a single peak for the average summit seeker.
What Is a 14er?
Owing to the difficulty of climbing California 14ers, climbers have loosened the tighter Colorado rules attached to Rocky Mountain peak bagging, which require all ascents and descents be done on foot and include a minimum of 3,000 feet of gain and loss respectively. Also, Colorado defines a 14er only if the peak has a saddle with a prominence of 500 feet between summits. If California followed this guideline, its number of 14ers would be reduced to 11 or 12 peaks.
Conversely, California has adopted the looser 14er-climbing criterion: "Be honest about how to summit every peak when sharing." In other words, there are no hard-and-fast guidelines that constitute a successful Cali climb aside from simply and truthfully stating how it was accomplished. Did you traverse to every peak, for example, or climb every mountain from the base? Did you base jump or paraglide off of the summits, or mountain bike to the top, or skip the dicey summit blocks (a growing trend for Starlight and Thunderbolt for safety reasons for soloists) at the top? It doesn't matter, as long as you summited and specified how you did it.
Ready to test yourself on Cali's greatest peaks? Here's a rundown of the state's 15 monster mountains and how to approach them—from ideal routes and recommended gear to what to expect when going for the summit.
Complete Guide to Hiking California's 14ers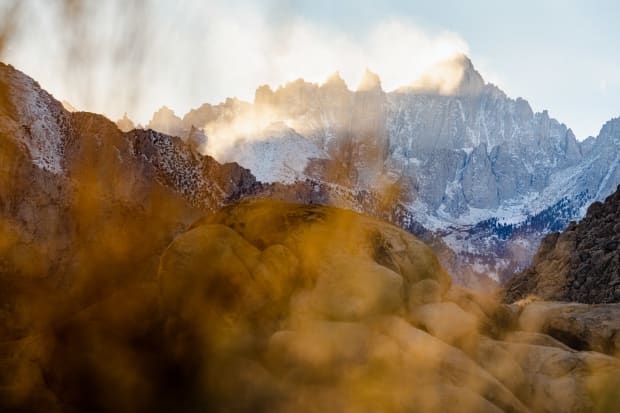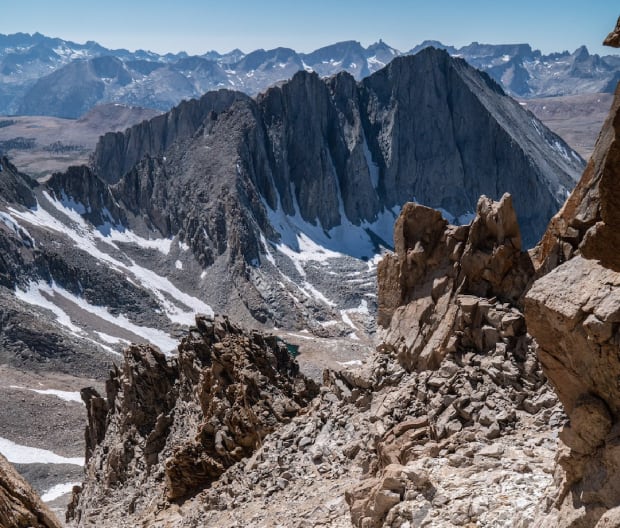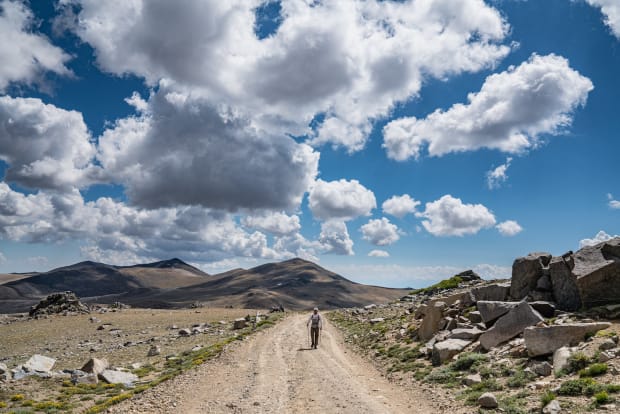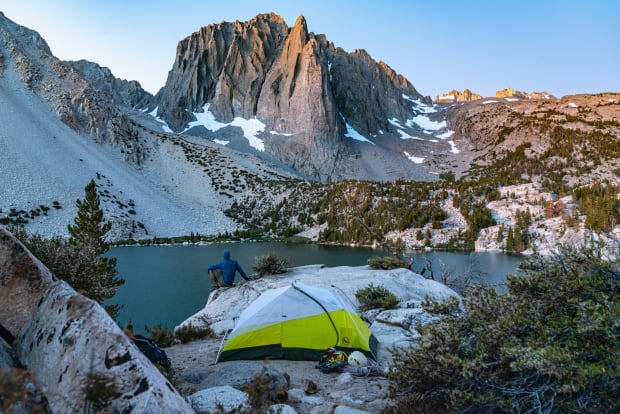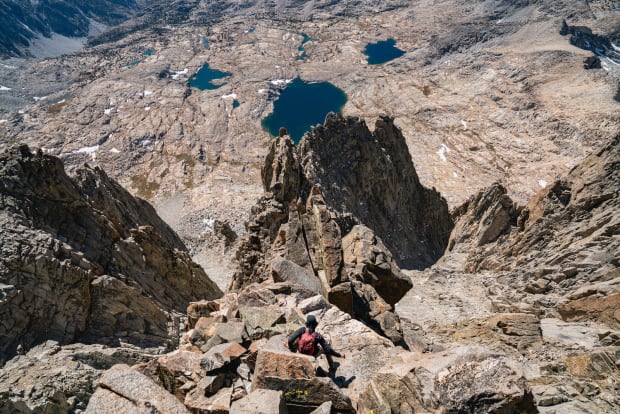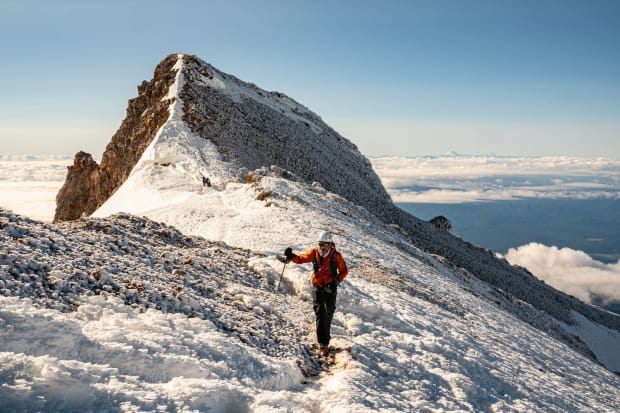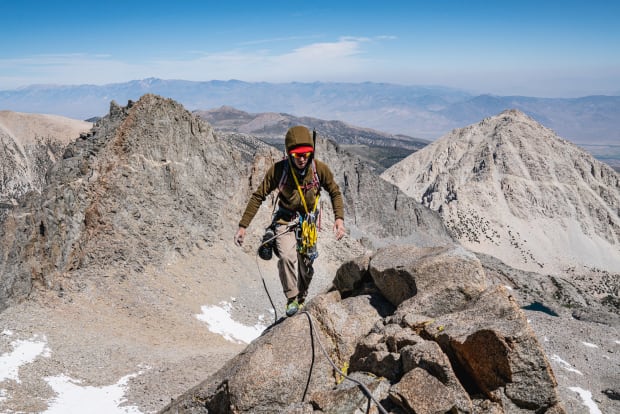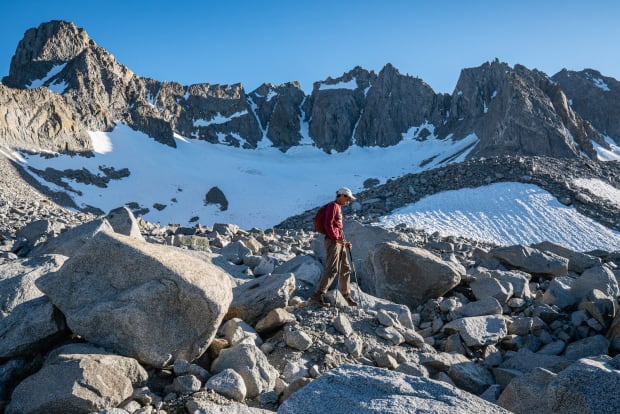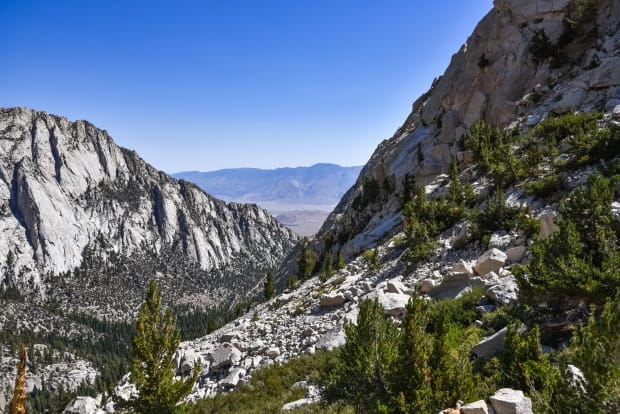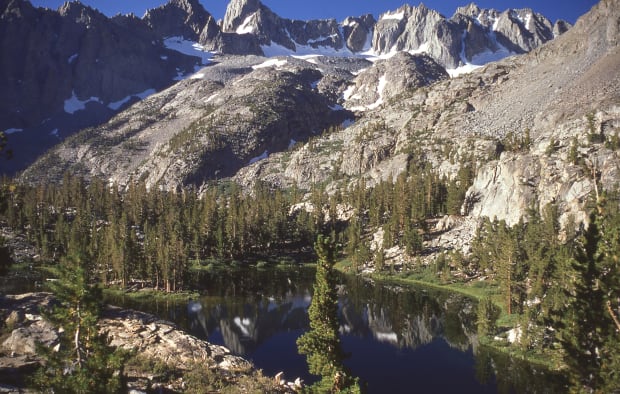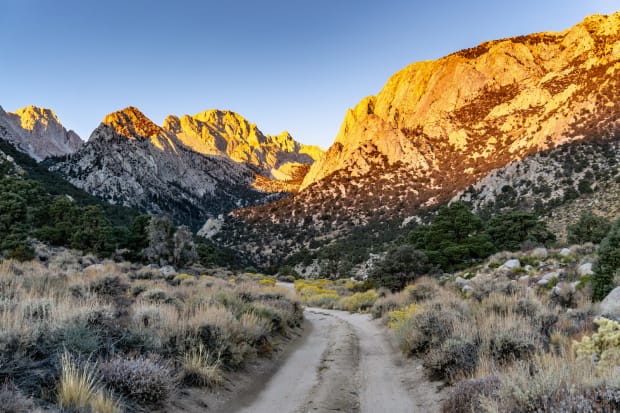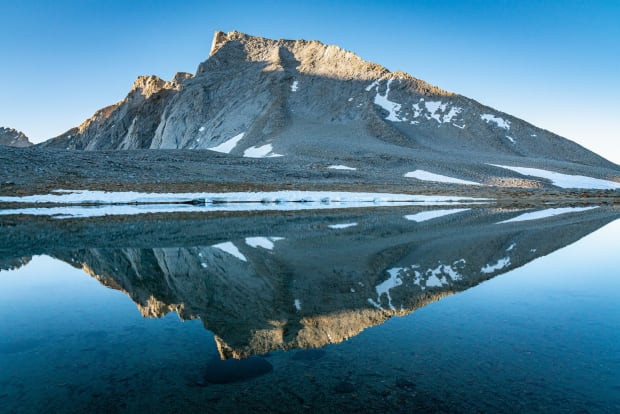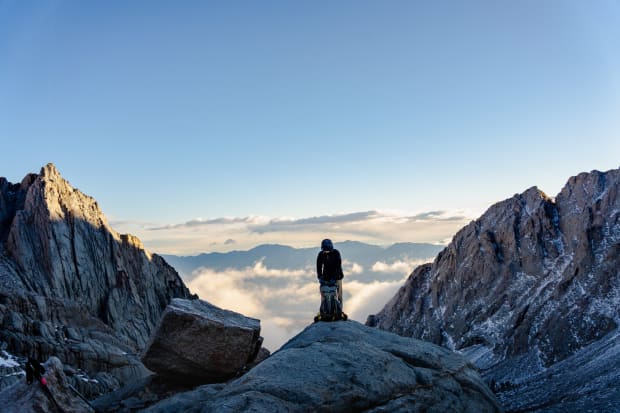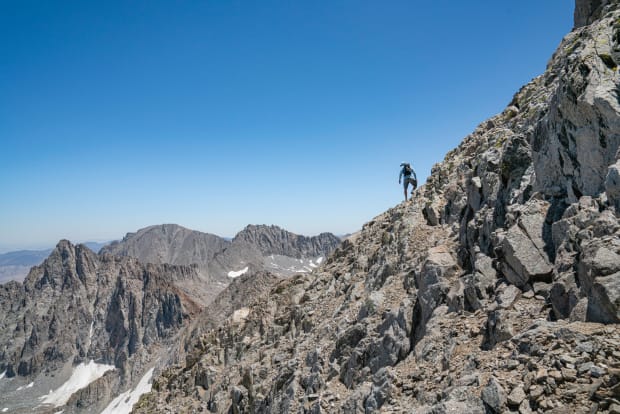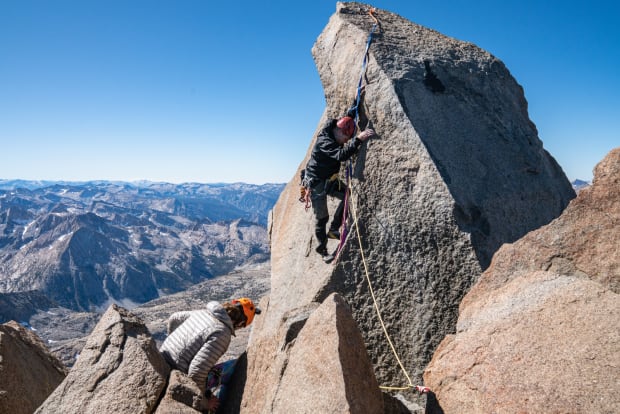 Source link