Each week, Men's Journal runs down the best beers to crack open. Find your new favorite.
For this latest Beer of the Week, we have two imperial stouts and one Irish-style stout just in time for St. Patrick's Day. If you're looking for something different, we are also featuring five IPAs along with beers that pay homage to sangria, churros, and chocolate peanut butter pie.
If you love beer, you're in the right place—at the right time. With more than 9,000 breweries in the United States alone, there are more craft beer varieties, styles, and flavors than ever. And, every day, experimentation and innovation are taking beer in new directions. To keep track of what's brewing, we're taste-testing and calling out some of the best beers you can find. If you want to pick up something special to drink, check out our favorite beers available now.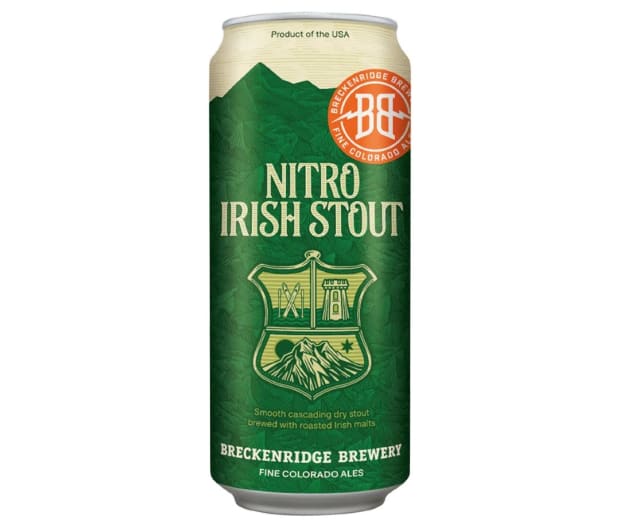 Breckenridge Brewery Nitro Irish Stout
Style: Stout
From Breckenridge comes a tribute to one of Ireland's greatest exports. The brewery's Irish Stout pours brownish-black with cascading waves of nitrogen bubbles building to a creamy head. Brewed with Irish barley, the stout has aroma of dark roasted malts and grains. It's a pretty smooth nitro ride through a forest of dark malts with a little minerality in there, too.
ABV: 4.8%
Availability: Seasonal