While you'll sometimes hear us preach the rules about scents and seasonality, we also like to break those rules from time to time. Who says something citrusy or green can't wear wonderfully during the coldest winter days—or that your signature scent with smoky undertones won't warm the hearts of your pals in June? Sure, you might consider wearing it especially light at peak sunshine, but once you know the "rules" about fragrance notes and their best seasonal wear, you can start to break them.
The best time to break these rules is while transitioning from one season to the next. Let your summertime ocean-inspired notes crash into the woody tones of fall. Or embrace some spicier fall notes before summer's end. Hey, half of us are counting down to the pumpkin pie by Labor Day anyway.
To mark this year's seasonal shift, we're highlighting some of the best new fall-friendly fragrances of 2022 as well as our favorites from years past. Some of them wear warm. Some of them feel like the lingering moments of summer. Each one will help you round the corner into autumn with whichever sentiment you choose to carry. And they all wear well while eating pumpkin pie.
First, remember the fragrance shorthand: EDC is eau de cologne, a lightweight scent with just 2-5% of perfume oil concentration; EDT or eau de toilette is next, with 5-15% concentration; EDP is eau de parfum and is denser yet, with 15-20% concentration. There are some lower and higher concentrations out there (eau fraiche is barely there, while extrait de parfum and parfum are extremely concentrated). The following standouts are EDCs, EDTs, and EDPs. Their concentration of oils is usually what dictates their cost, strength, and longevity of wear.
The Best Fall Colognes for Men 2022
1. Hermès Eau de Basilic Pourpre EDC
This scent reminds me of those old-school aftershaves that you apply to each wrist and then dab on your neck. The application is similar—but since it's Hermès, the execution is also top quality. Here is an EDC that exudes the radiance of summer, with aromatic basil plus crisp bergamot and geranium. While we might assign it foremost to summer, it's truly a year-round wear, and one that won't cast an overpowering radius. Let it brighten your mood as the trees shed for winter.
[$132;
hermes.com
]
2. Issey Miyake L'Eau d'Issey Pour Homme Eau & Cèdre EDT
This scent was made for shoulder season, a watery-woody recipe that spins the ever-classic L'Eau d'Issey Pour Homme on its axis. Like its predecessor, this EDT is a perfect signature scent, conveying both strength and serenity in one. To do so, it projects the fullness of cypress and vetiver, the olfactive texture of patchouli and cardamom, a pinch of crisp grapefruit, and the synthetic water-like Calone.
[$105;
bloomingdales.com
]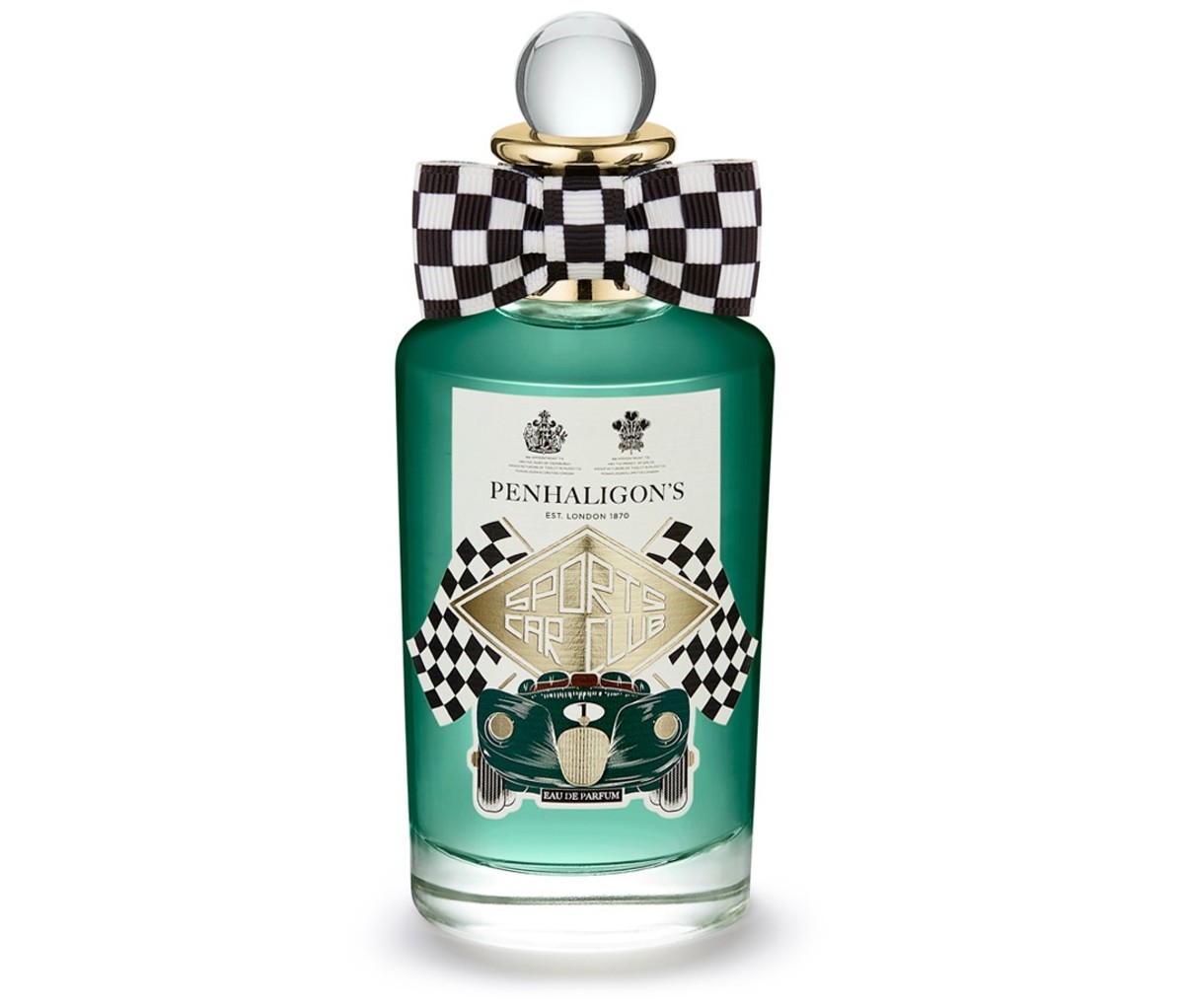 3. Penhaligon's Sports Car Club EDP
Here's a left-field endorsement that I can offer Sports Car Club: My partner, who is highly sensitive to fragrances and prefers wearing little to none, is in love with this one. Maybe it's the spicy pink pepper notes (a favorite of mine in any scent), or the uplifting eucalyptus—perhaps even the essence of freshly mown grass. Or, truth be told, it's probably that Penhaligon's is at the steering wheel. With them, you can never go wrong. But act fast, because this limited edition scent is currently set to spin out at 2022's end.
[$161;
selfridges.com
]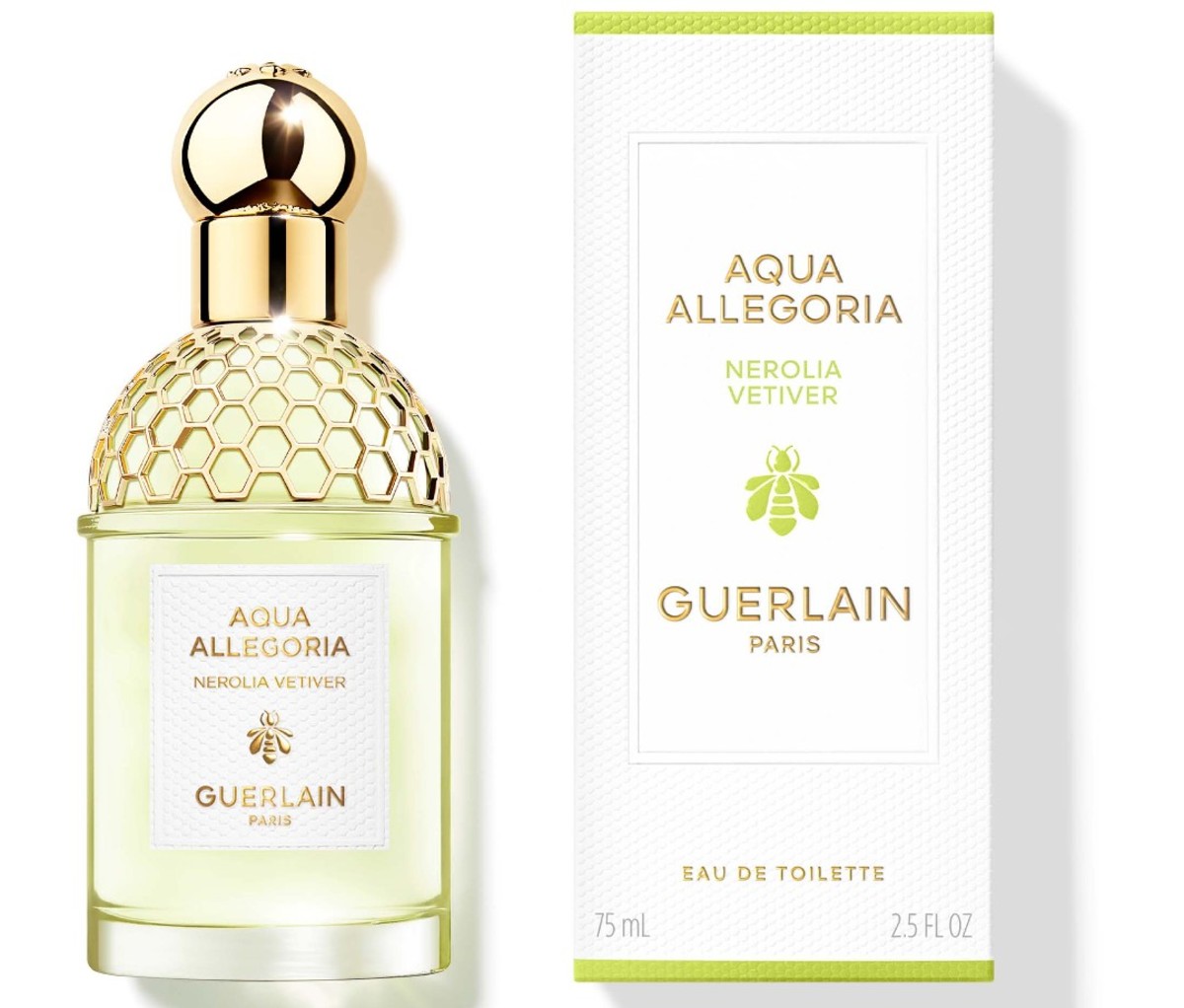 4. Guerlain Aqua Allegoria Nerolia Vetiver EDT
In relaunching its beloved Aqua Allegoria line, Guerlain added a new scent to the roster: Nerolia Vetiver. The bitter-crisp neroli gives levity to the fragrance—along with fresh basil and sweet fig—while vetiver adds depth. It's a terrific His & Hers option, for the couple who likes to share a scent or the individual who doesn't prefer smelling one way or the other. And, like the rest of the Aqua Allegoria line, this scent's bottle is both refillable and made from 15% recycled glass. Up to 95% of its ingredients are natural in origin.
[$105;
nordstrom.com
]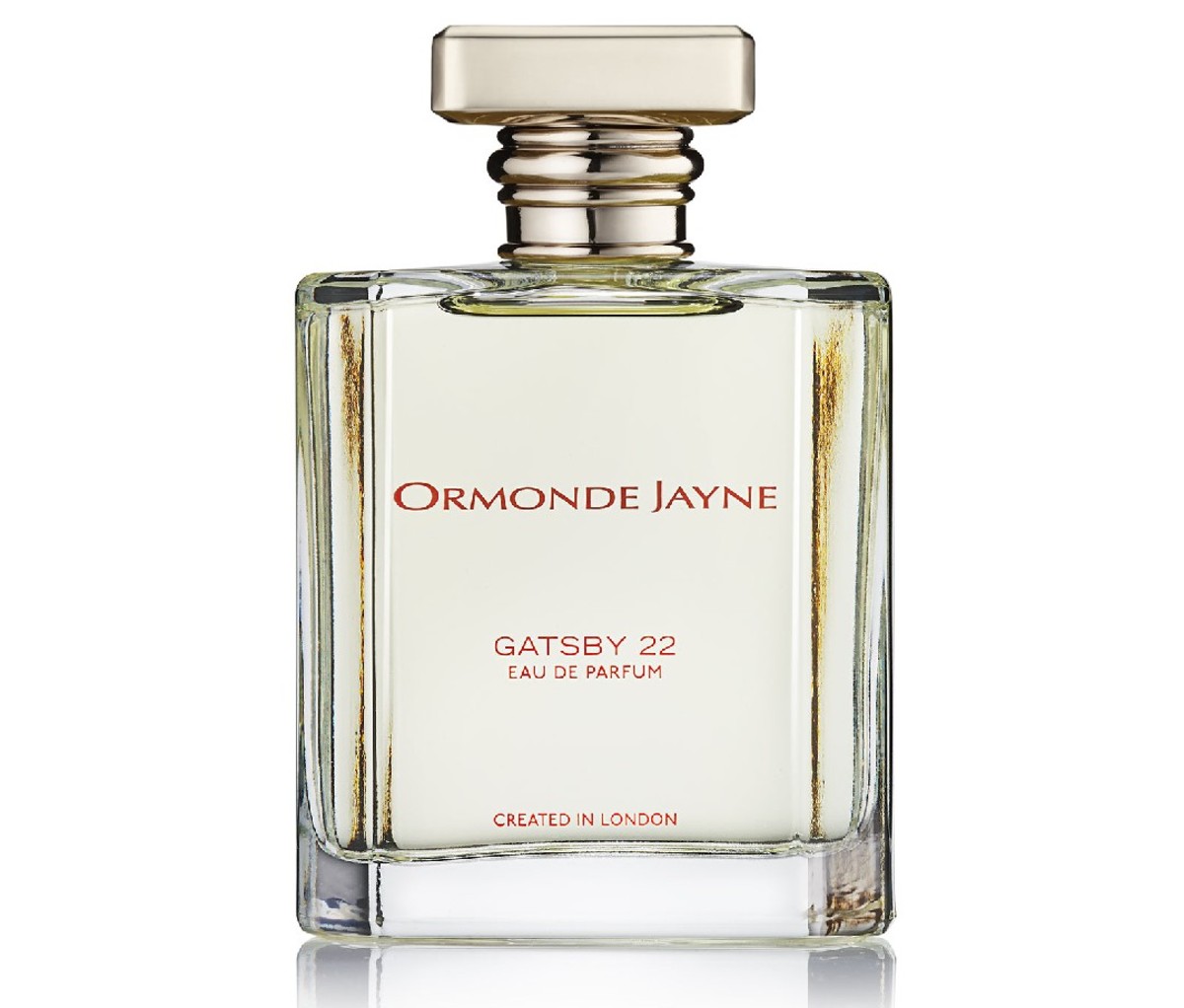 5. Ormonde Jayne Gatsby 22 EDP
Gatsby 22 wears well on everybody, whether you're the nouveau riche West Egg crowd or an old-money East Egger. It's the light in any room it permeates—like Jay Gatsby himself—thanks to bursting citrus notes, mesmerizing florals, and vetiver to give it a real gravitational pull. This is 2022's easiest sell in terms of universal appeal, unisex wear, and perennial power.
[$150;
ormondejayne.com
]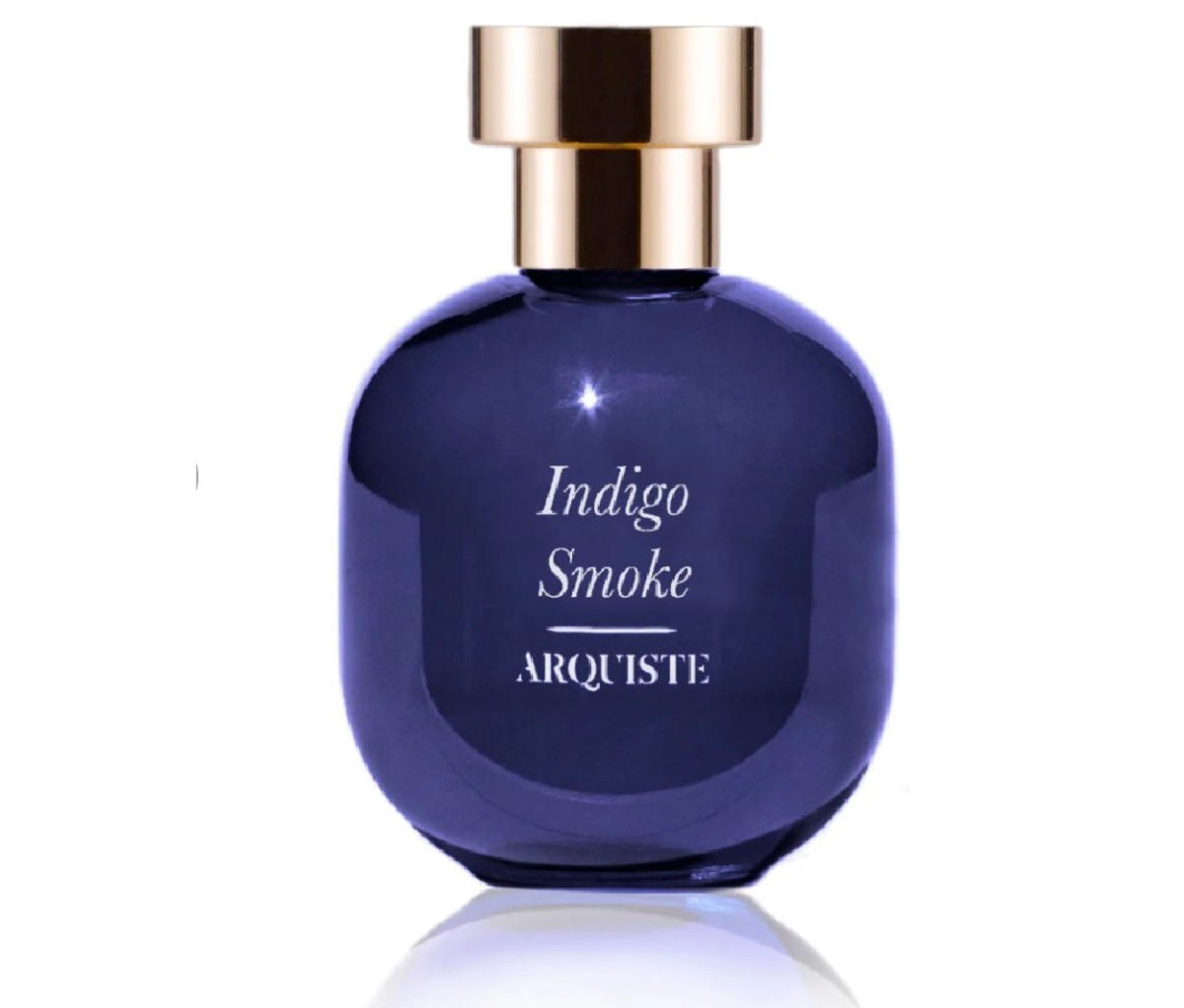 6. Arquiste Indigo Smoke
The only thing more interesting than an Arquiste fragrance's backstory is the essence itself. Indigo Smoke is the indie brand's latest masterpiece, a co-creation with the master perfumer Calice Becker. As for that backstory … It's spring of 1646, at a monastery in the Wuyi Mountains of China. The monks there are smoking tea leaves over the crops to preserve them in the midst of military threats. The smoke mixes in the fresh mountain air with nearby incense—and Indigo Smoke imagines the resulting aroma. It is the most sophisticated of this roster, by a mountainous lead, and for that it is best kept for evening application and colder calendar months. It is far sexier than that backstory lets on, too, so deploy it accordingly.
[$205;
arquiste.com
]
7. Hermès H24 EDP
Yes, this is the second Hermès bottle on our list—but that's because the luxe label launched two excellent men's scents in a few months' span. H24 EDP is a fuller embodiment than its EDT predecessor, but a brilliant second launch for the newly signature H24 line. This one is fresh linen, but on a bed of moss. Thus it is as uplifting as it is stirring, made even richer with notes of sage, rosewood, and narcissus. H24 EDP is a spellbinding September-through-April wear.
[$137;
hermes.com
]
8. Editions de Frédéric Malle Uncut Gem EDP
A reunion of two masterminds—the brand's own Frederic Malle of course, as well as legendary perfumer Maurice Roucel. The two have collaborated prior, including on EDPFM's best-selling Musc Ravageur scent. This latest, launching mid-October 2022, is based on Roucel's own self-made signature scent—something that balances refinery with flamboyance, not unlike an uncut gem. There are so many adjectives to describe it, too: ambrous, woody, musky, spicy, leathery, crisp, fresh… It's sexy and smart, but also platonically playful. Here is a recipe so difficult to discern that it can only be known by its name. So remember the name, because your peers will be asking you year round: "What is that amazing scent are you wearing?"
[$420;
fredericmalle.com
]
The Best Fall Colognes for Men 2021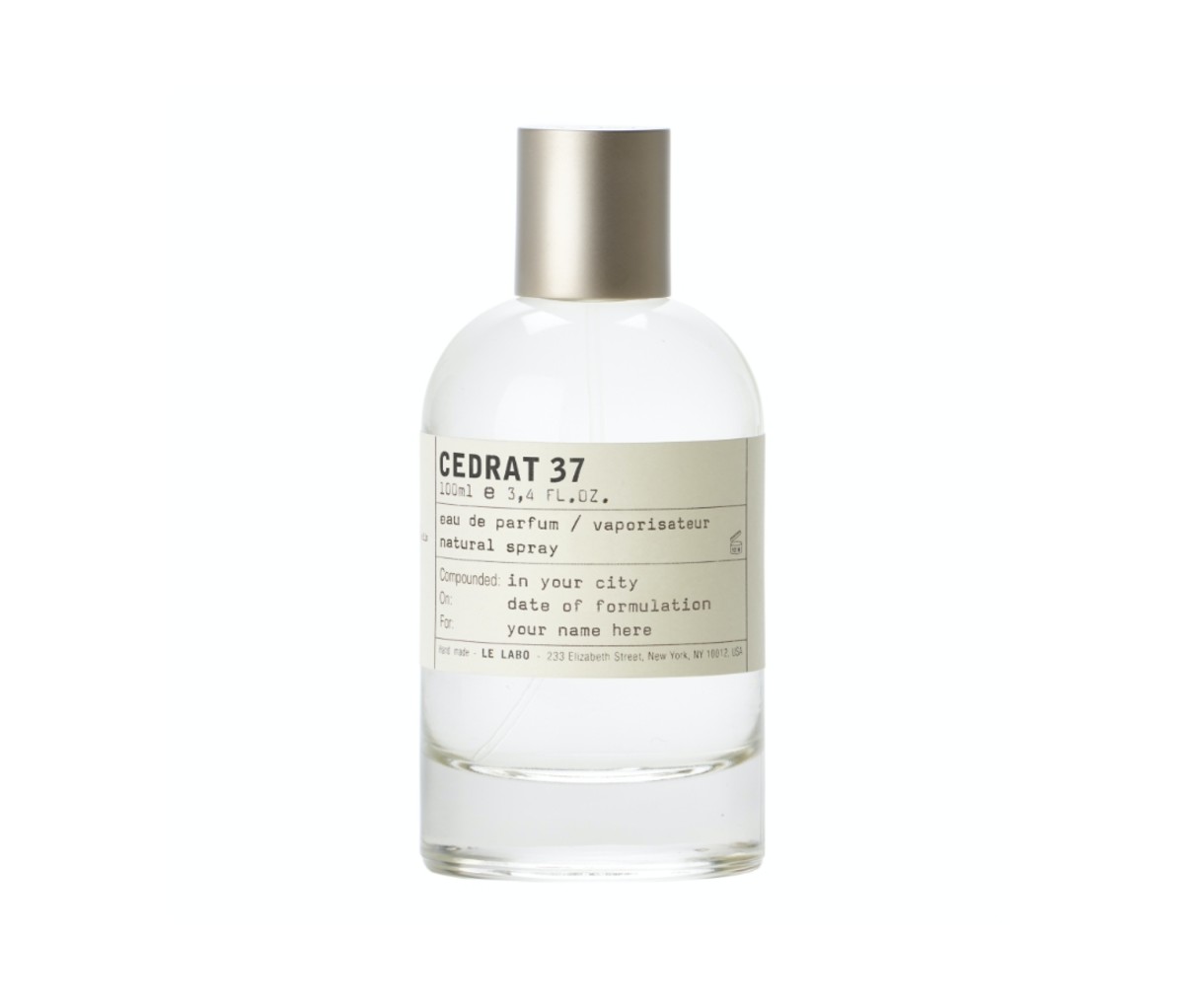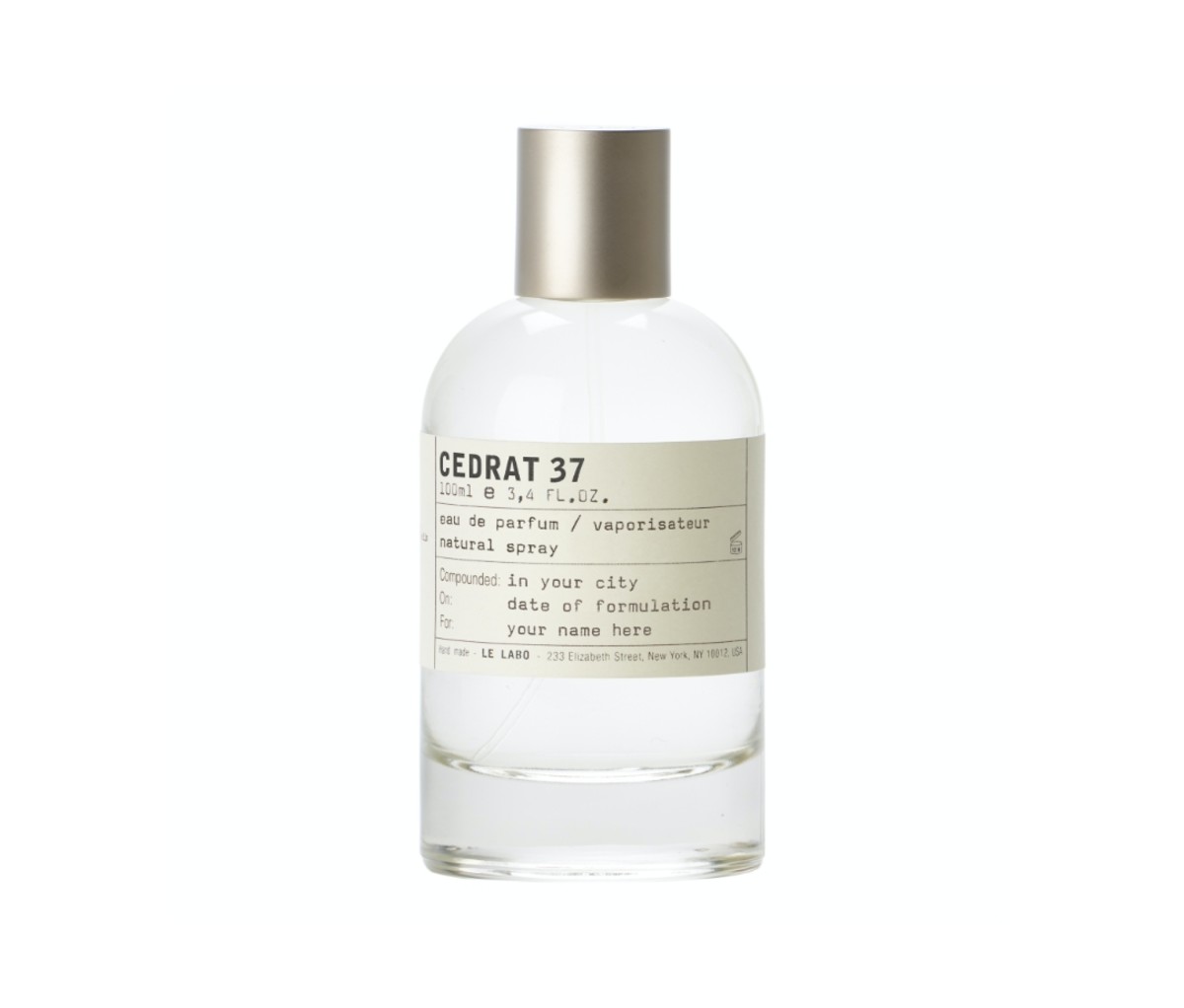 9. Cedrat 37 by Le Labo
Le Labo's city exclusive scents have already bottled the aromas of Tokyo, in the form of Gaiac 10, Miami in the form of Tabac 28, and more. Now it's Berlin's turn. Launched in August, Cedrat 37 is a zingy, citrus and ginger-infused take on the namesake note, cedar. During the month of September, Cedrat 37 and all of Le Labo's city exclusives will be available for purchase online; if you miss the window you'll have to book a trip to Berlin to pick up a bottle.
[$12–$1,765;
lelabofragrances.com
]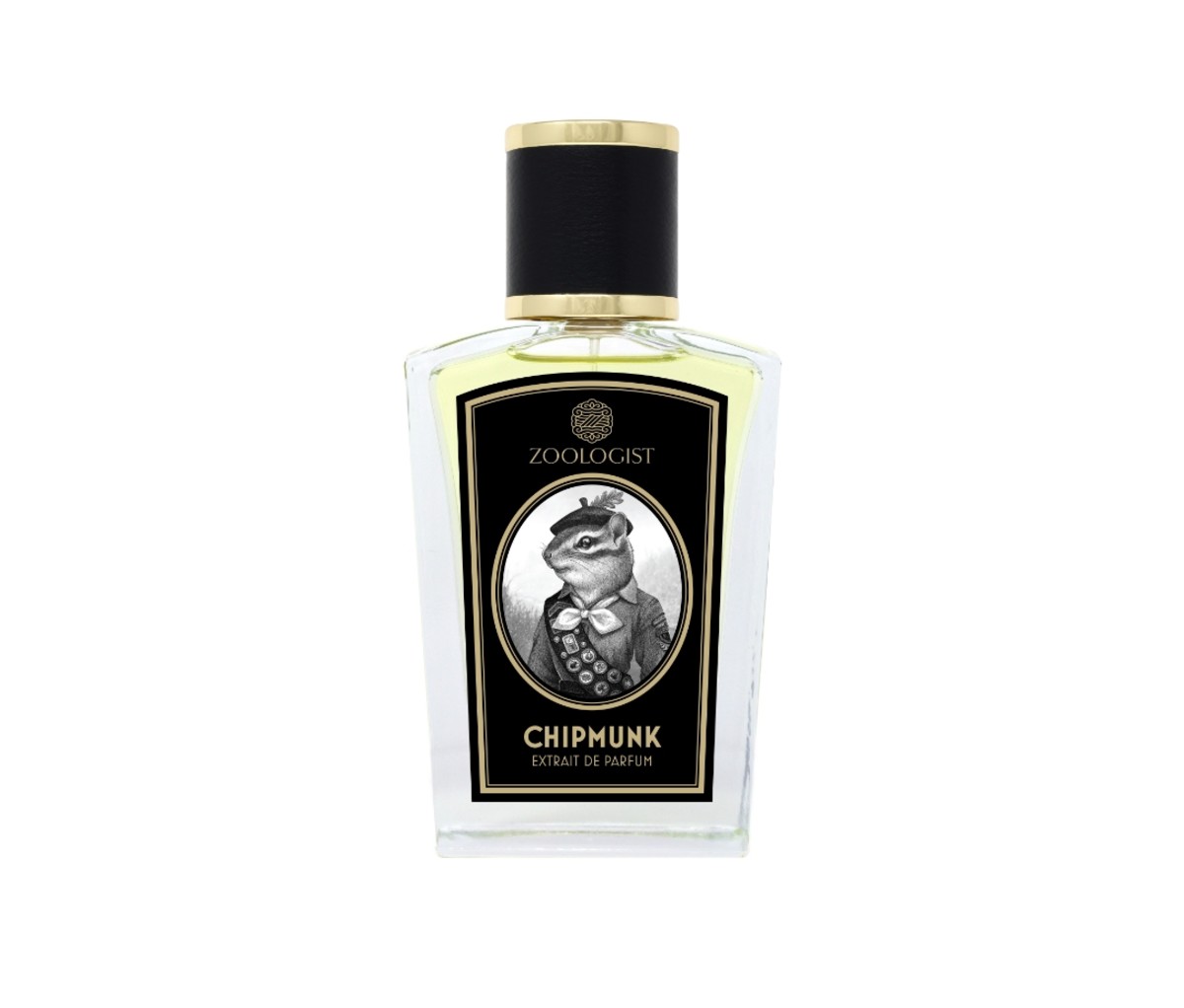 10. Chipmunk by Zoologist
Canadian perfumer Zoologist is not afraid to push boundaries with scents that challenge the nose, but Chipmunk is one of the brand's more easygoing and approachable scents. Launched just in time for fall, it combines inviting fall spices, like cardamom and nutmeg, with quince, hazelnut, and velvety vetiver and guaiac. Think fall spice—but sophisticated.
[$4–$165;
luckyscent.com
]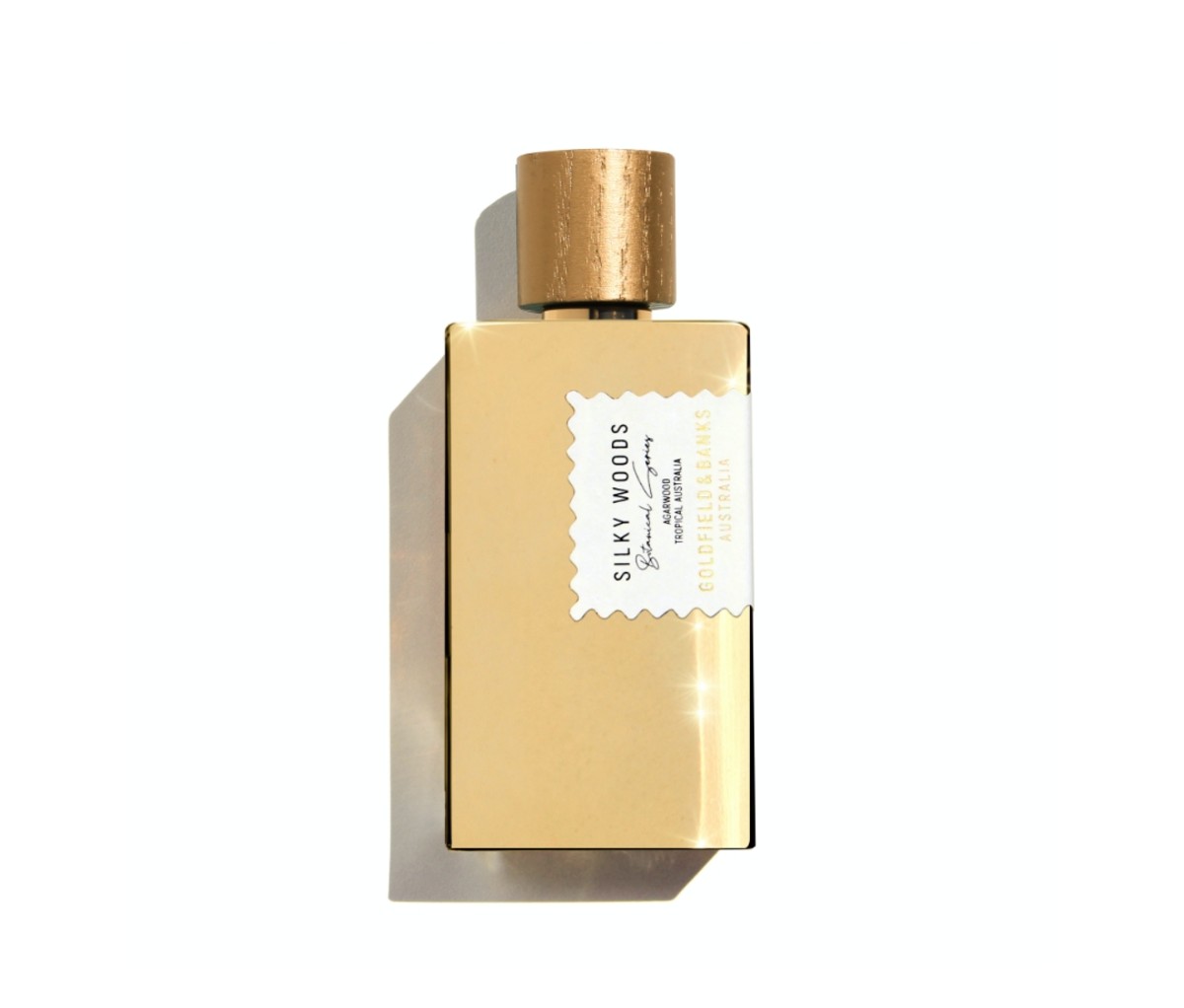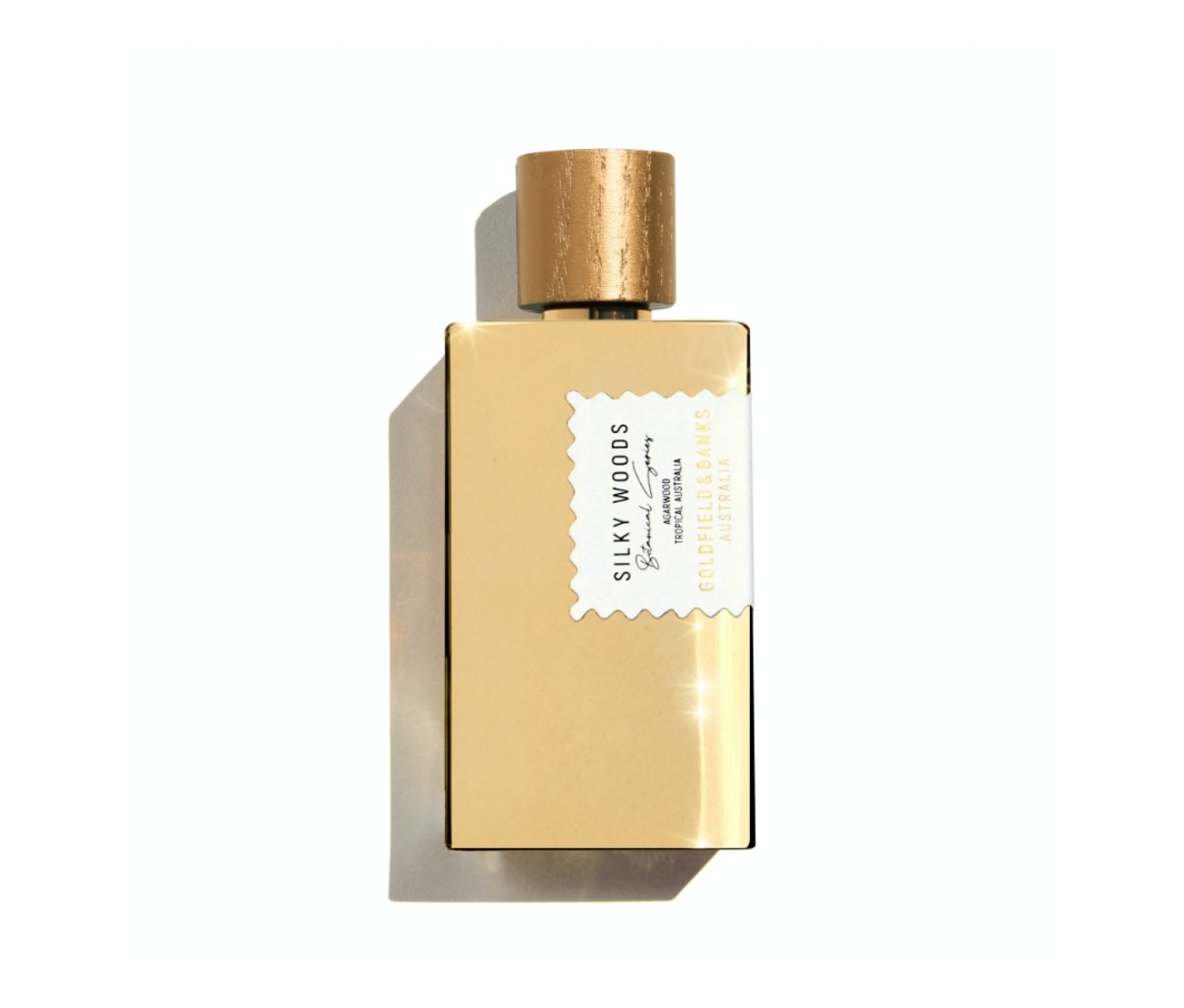 11. Silky Woods by Goldfield & Banks
This year, Australian perfumer Goldfield & Banks launched its Botanical Series, a luxury take on the natural ingredients of the company's home country. Agarwood, also known as oud, is the starring player in the line's first release, Silky Woods, which also features lush gourmand and woody notes of cinnamon, vanilla, and sandalwood.
[$235;
goldfieldandbanks.com
]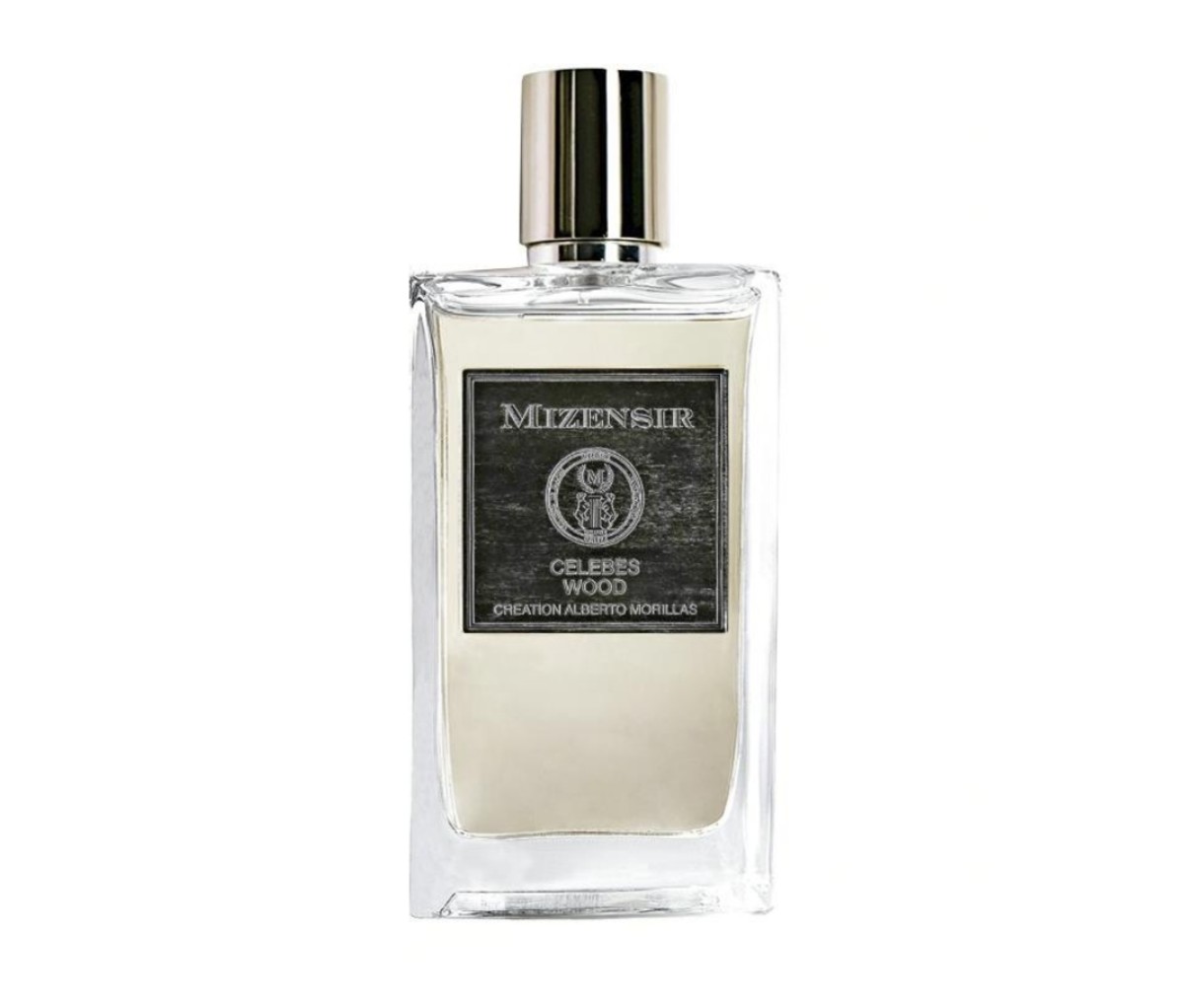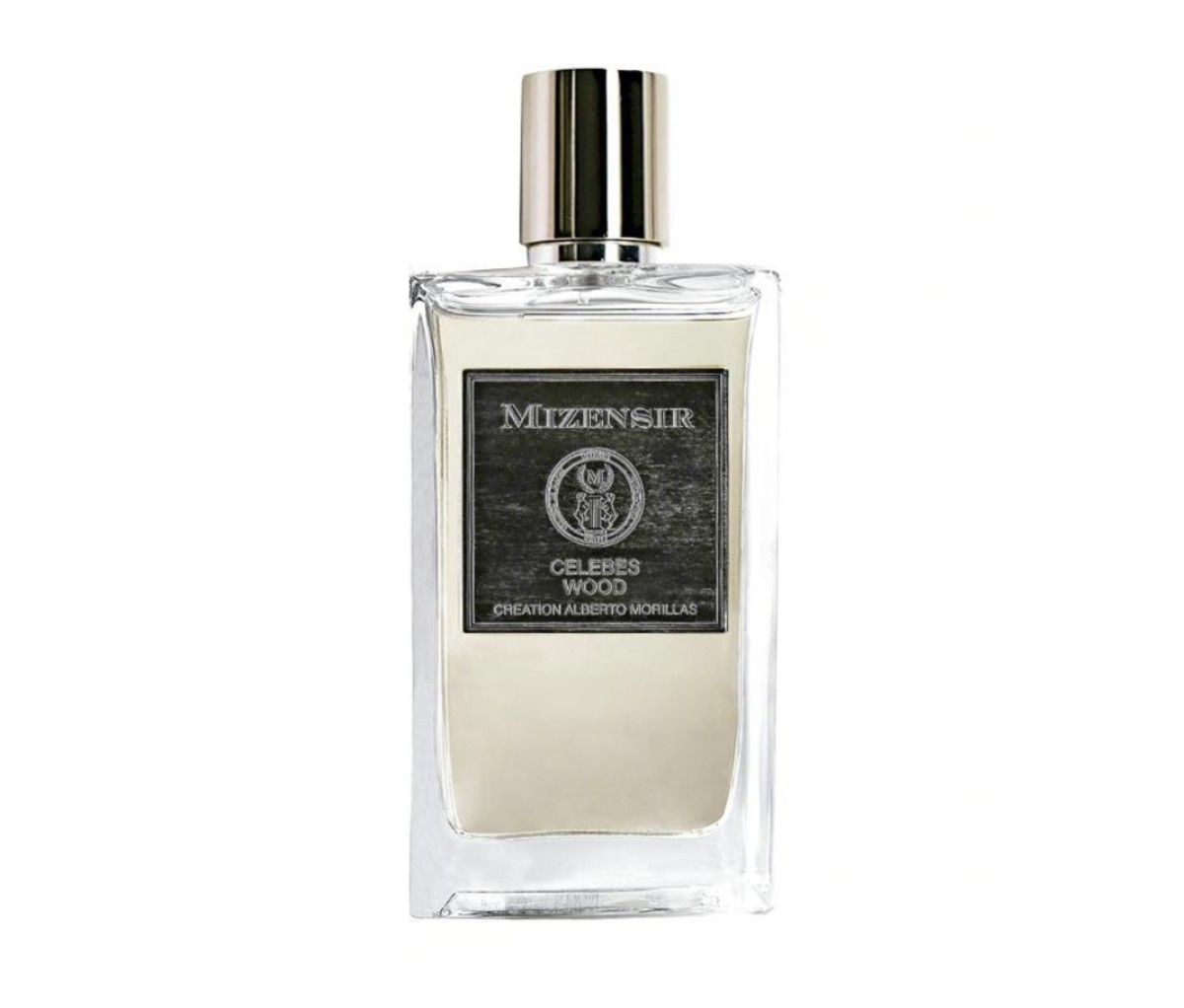 12. Celebes Wood by Mizensir
Inspired by the Indonesian island of Sulawesi, Celebes Wood is a spicy, resinous concoction with cinnamon, white pepper, and labdanum, while vanilla and tonka give it a slight boozy undertone. This is a scent with powerful sillage, meaning it leaves a noticeable trail—not a good choice for those who are looking for something subtle.
[$5–$260;
aedes.com
]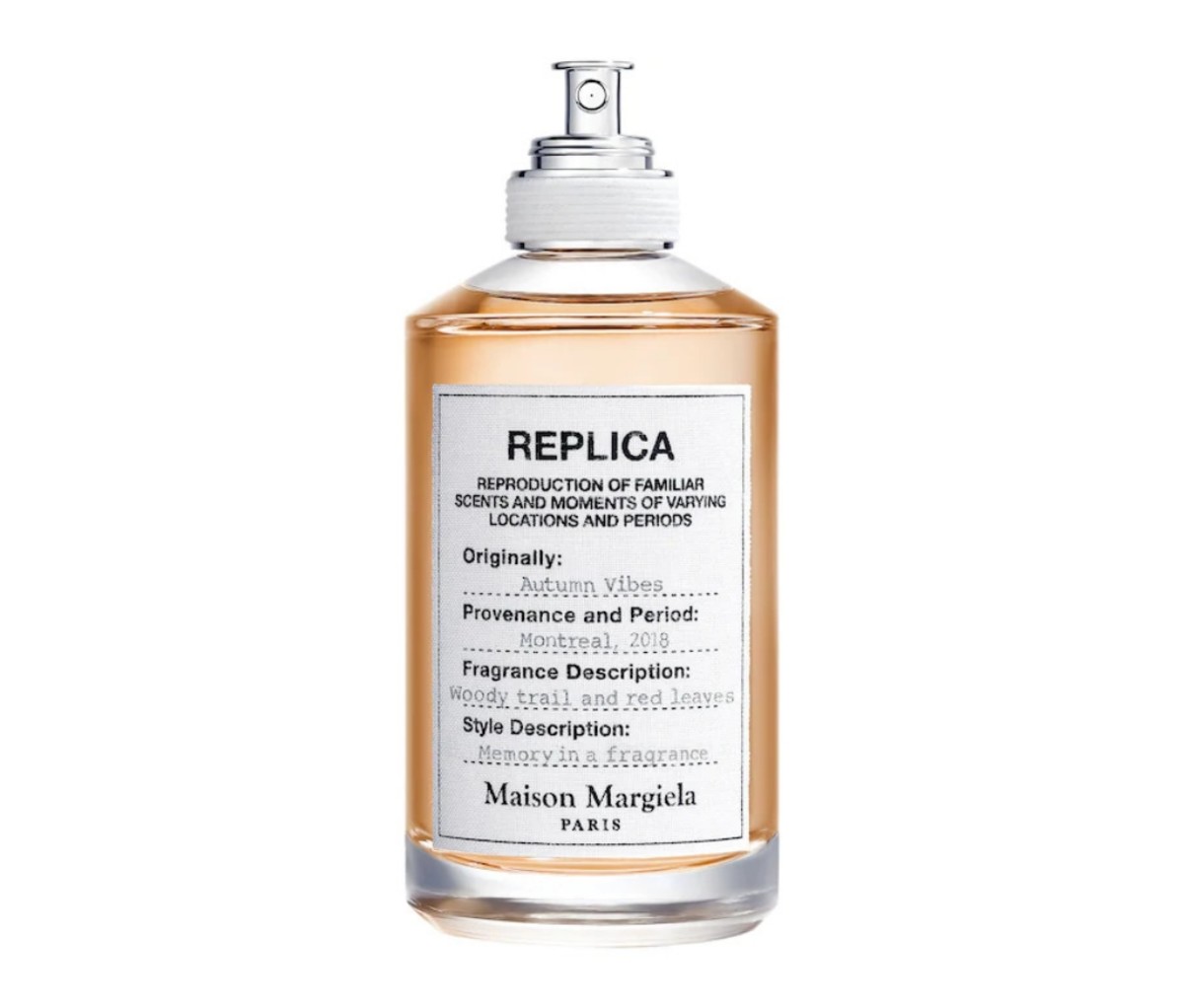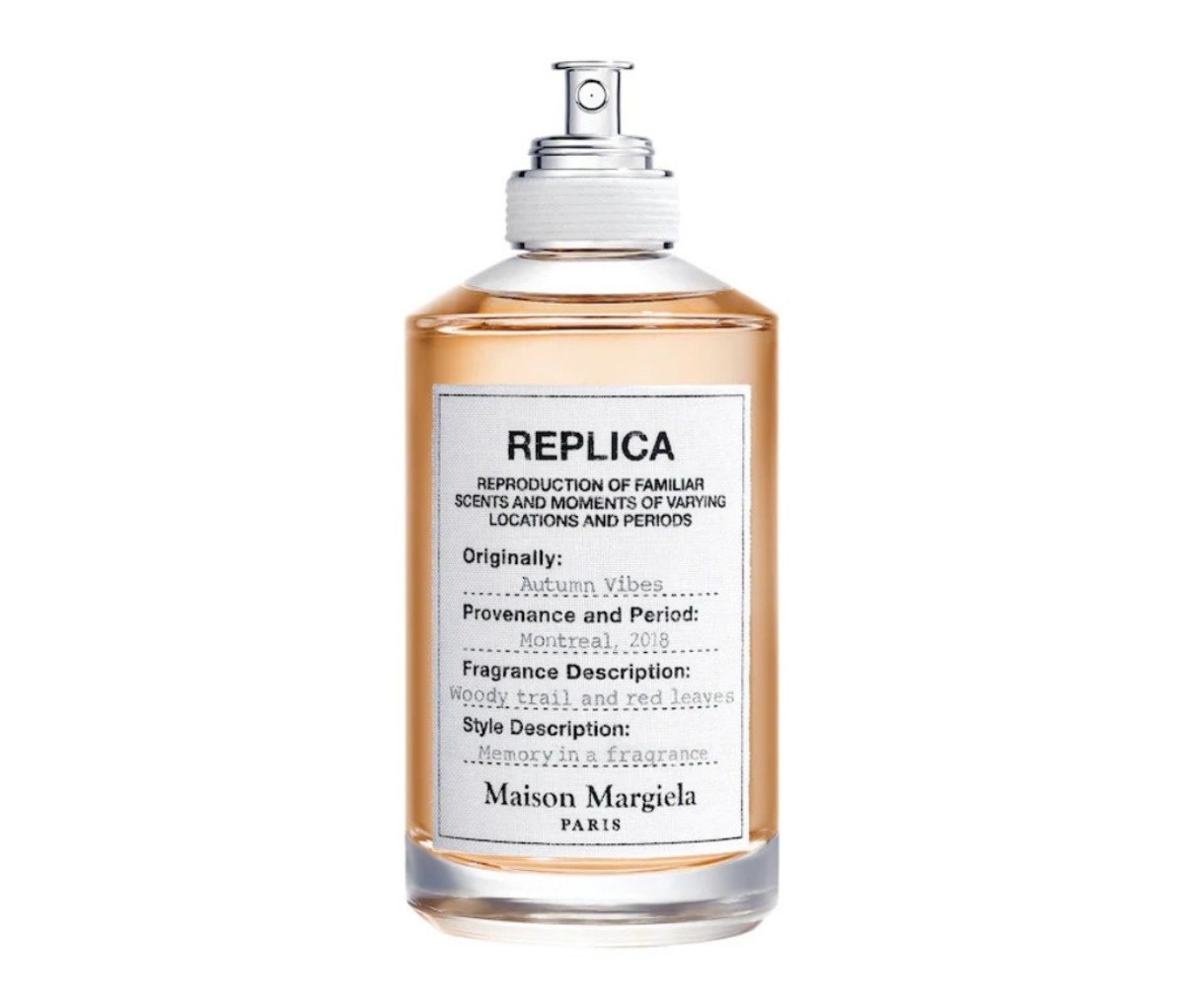 13. Autumn Vibes by Maison Margiela
It's autumnal and it's woody—what more do you need to know? Maison Margiela's Replica line looks to specific locales as inspirations for its scents; for 2021, the brand attempts to evoke Montreal in 2018. More specifically, it conjures up a Montreal street in the fall strewn with wet leaves, with notes of carrot seeds and nutmeg rounding out cedar and moss.
[$30–$135;
sephora.com
]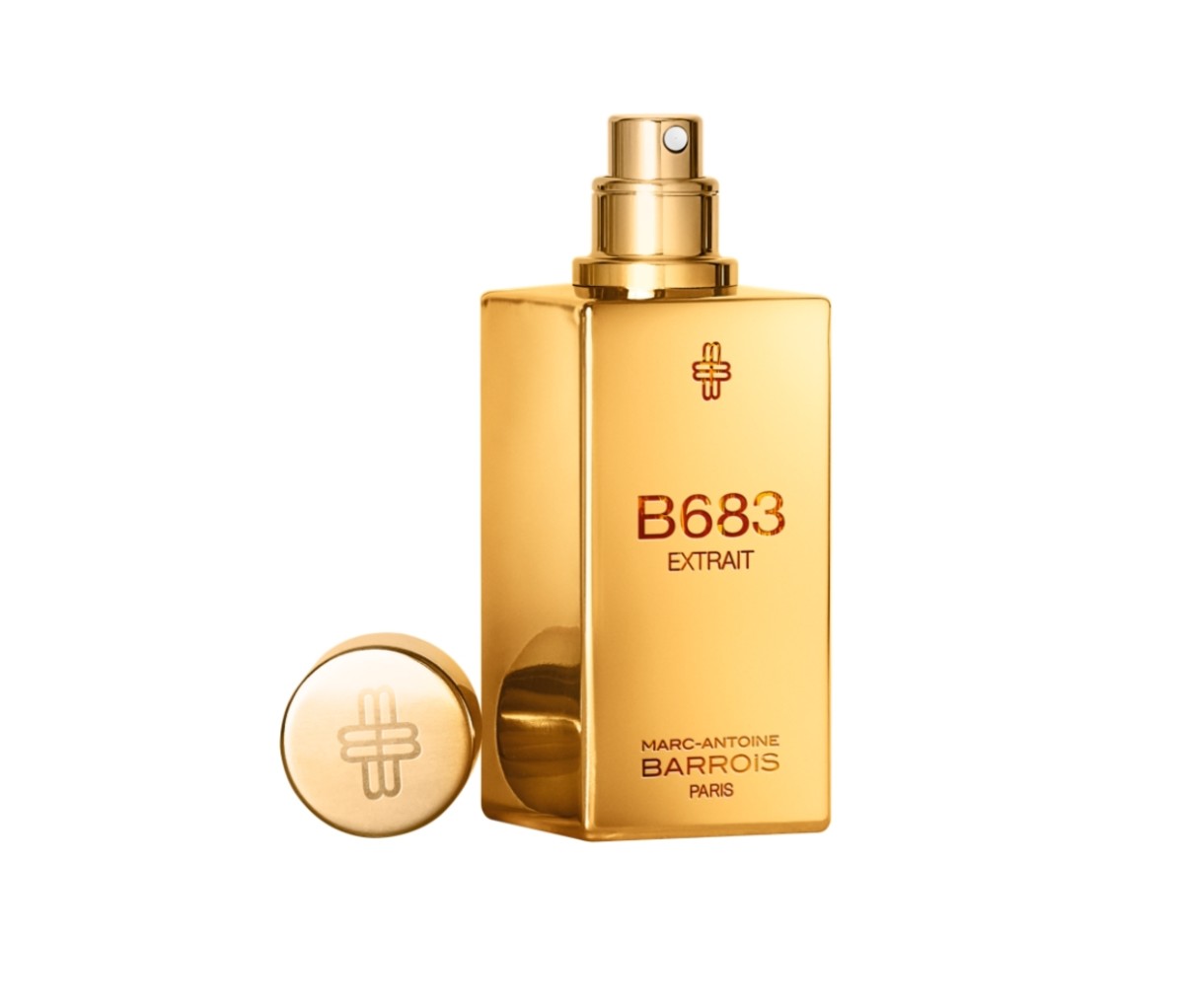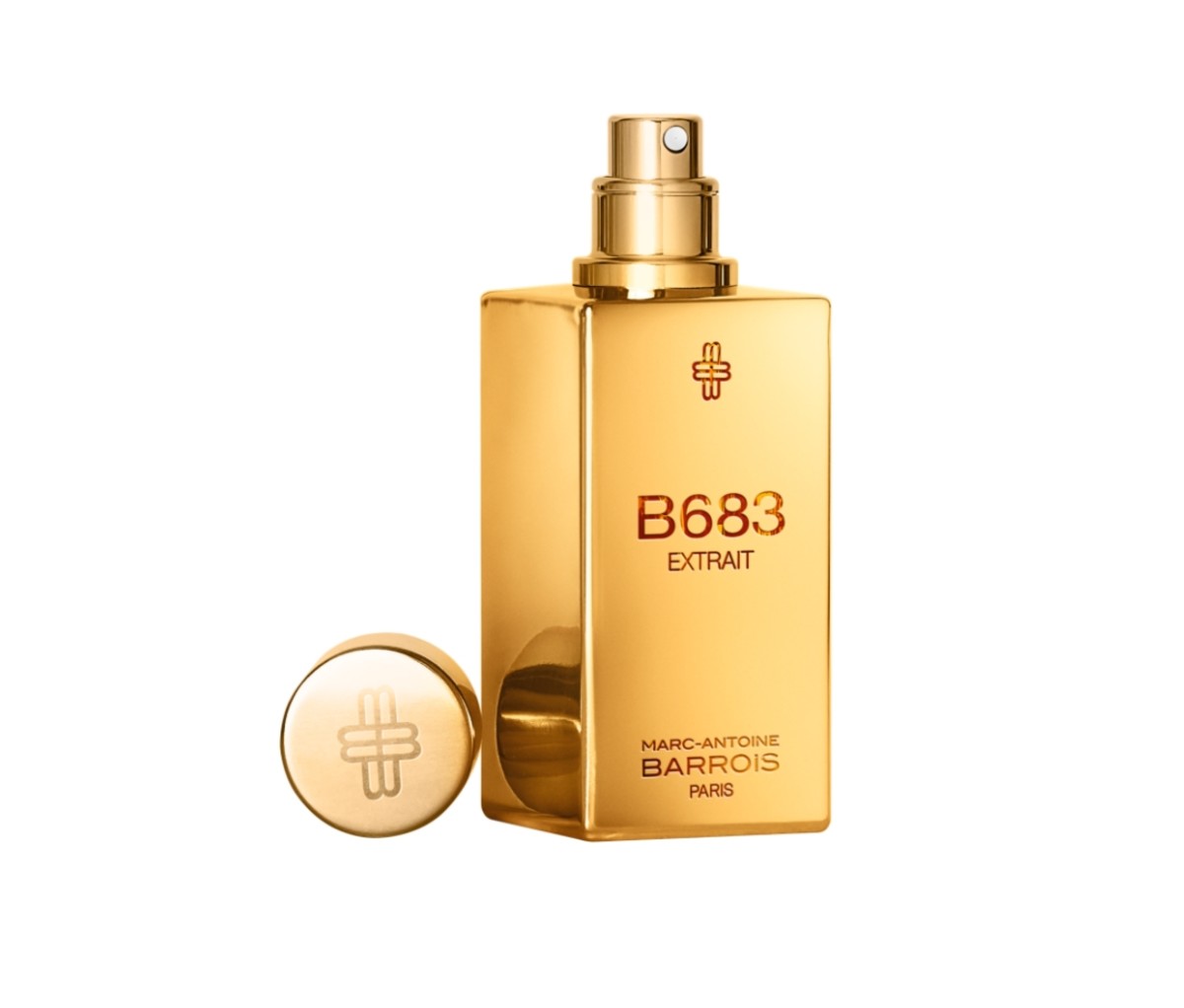 14. B683 Extrait by Marc-Antoine Barrois
Launched in 2017, B683 was an instant hit for its distinct, instantly recognizable take on suede with notes of black pepper and saffron. Owing to the scent's popularity, designer Marc-Antoine Barrois and perfumer Quentin Bisch launched an Extrait version in 2020, which intensifies the patchouli note of the original. The powerful, long-lasting scent is the perfect complement to cooler weather.
[$10–$335;
zgoperfumery.com
]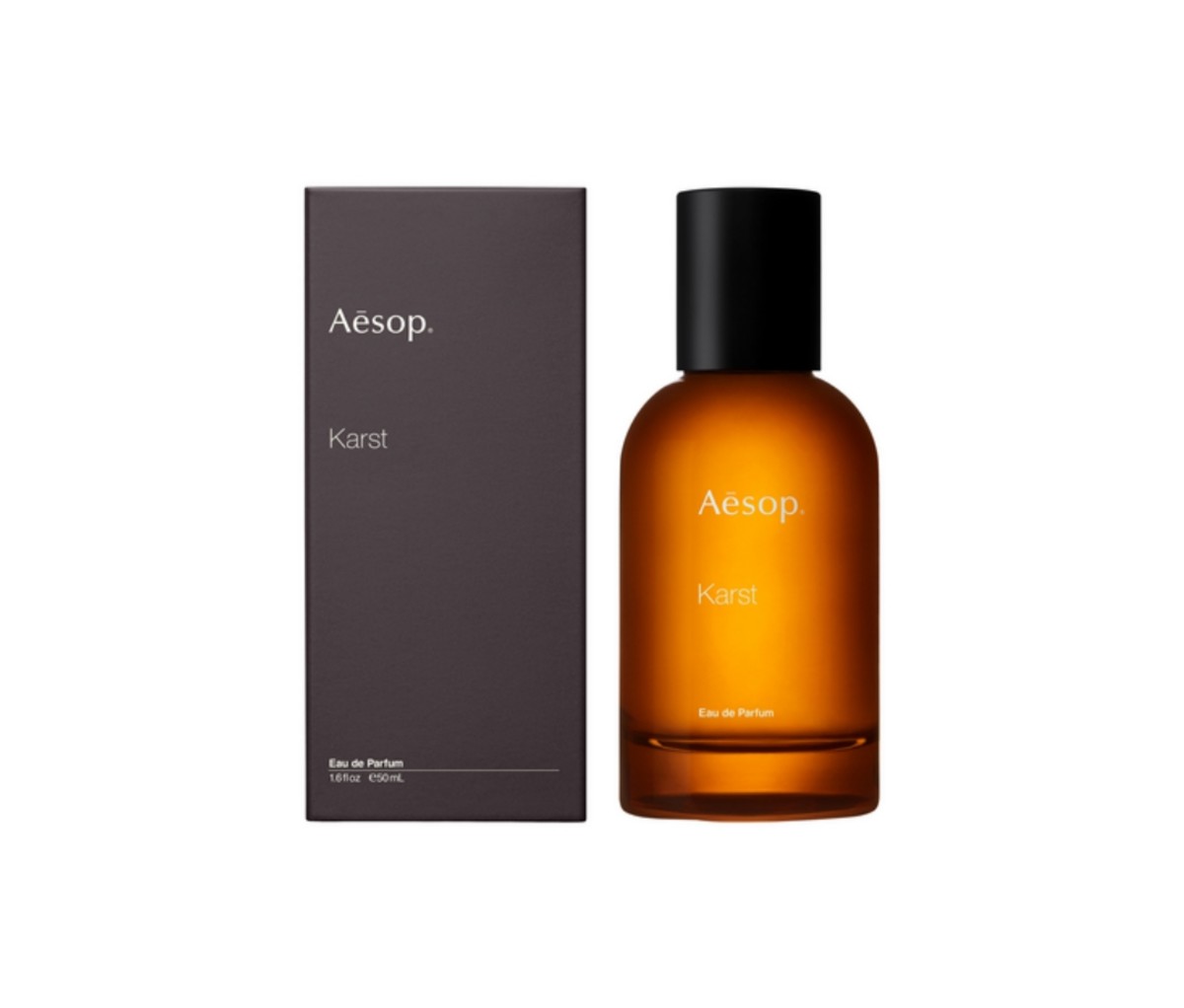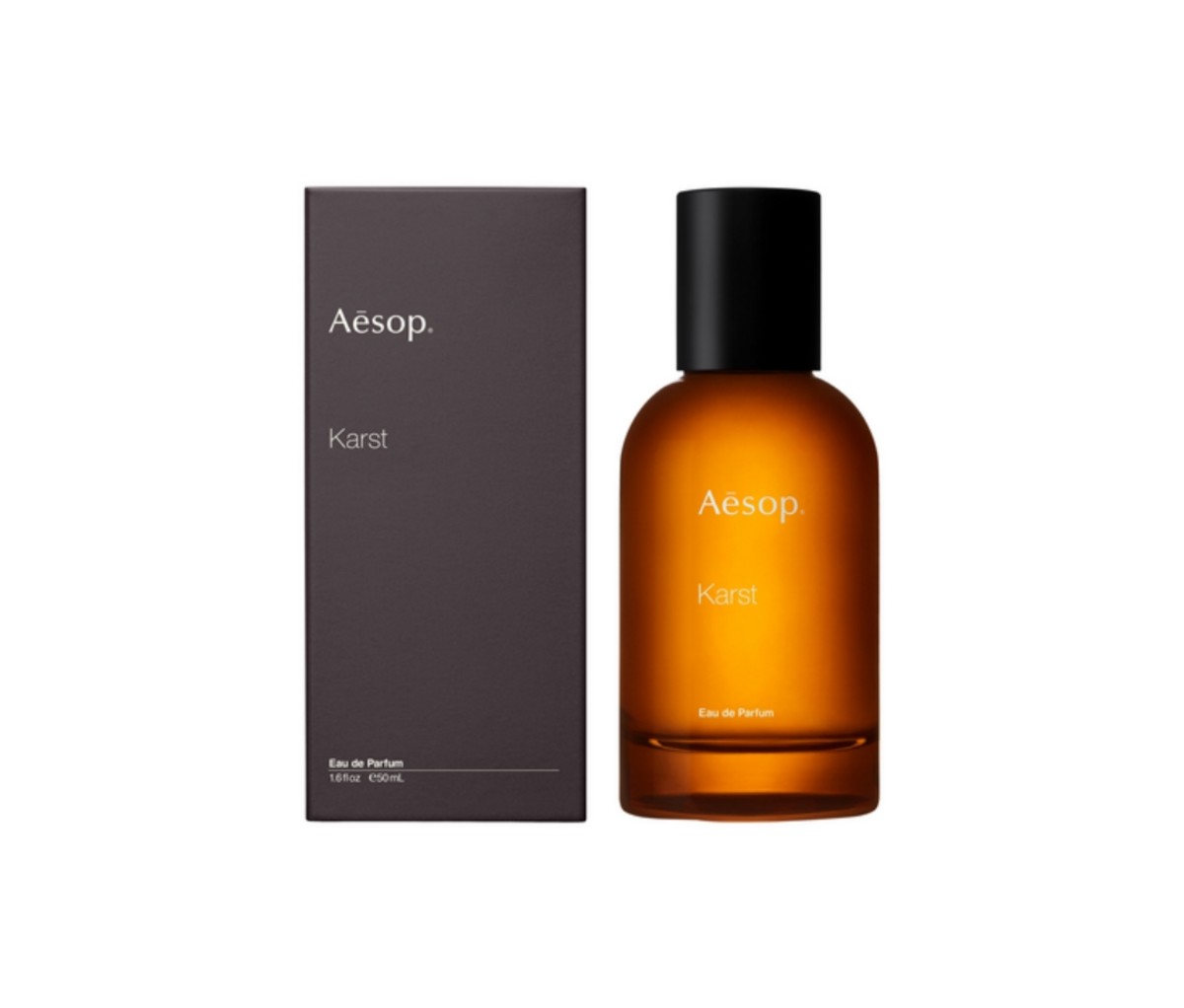 15. Karst by Aesop
Australian skincare brand Aesop launches three new fragrances this month, expanding on its line that already includes favorites like Hwyl and Tacit. In keeping with the Aesop aesthetic, all three scents from the "Othertopias" collection are introspective and meditative rather than loud or overbearing. Karst in particular is hard to pass up: The herbaceous blend of juniper, bergamot, and sage uses the scents found in many classic men's colognes, but they're paired with an aquatic accord that feels unexpected and slightly mysterious.
[$195;
aesop.com
]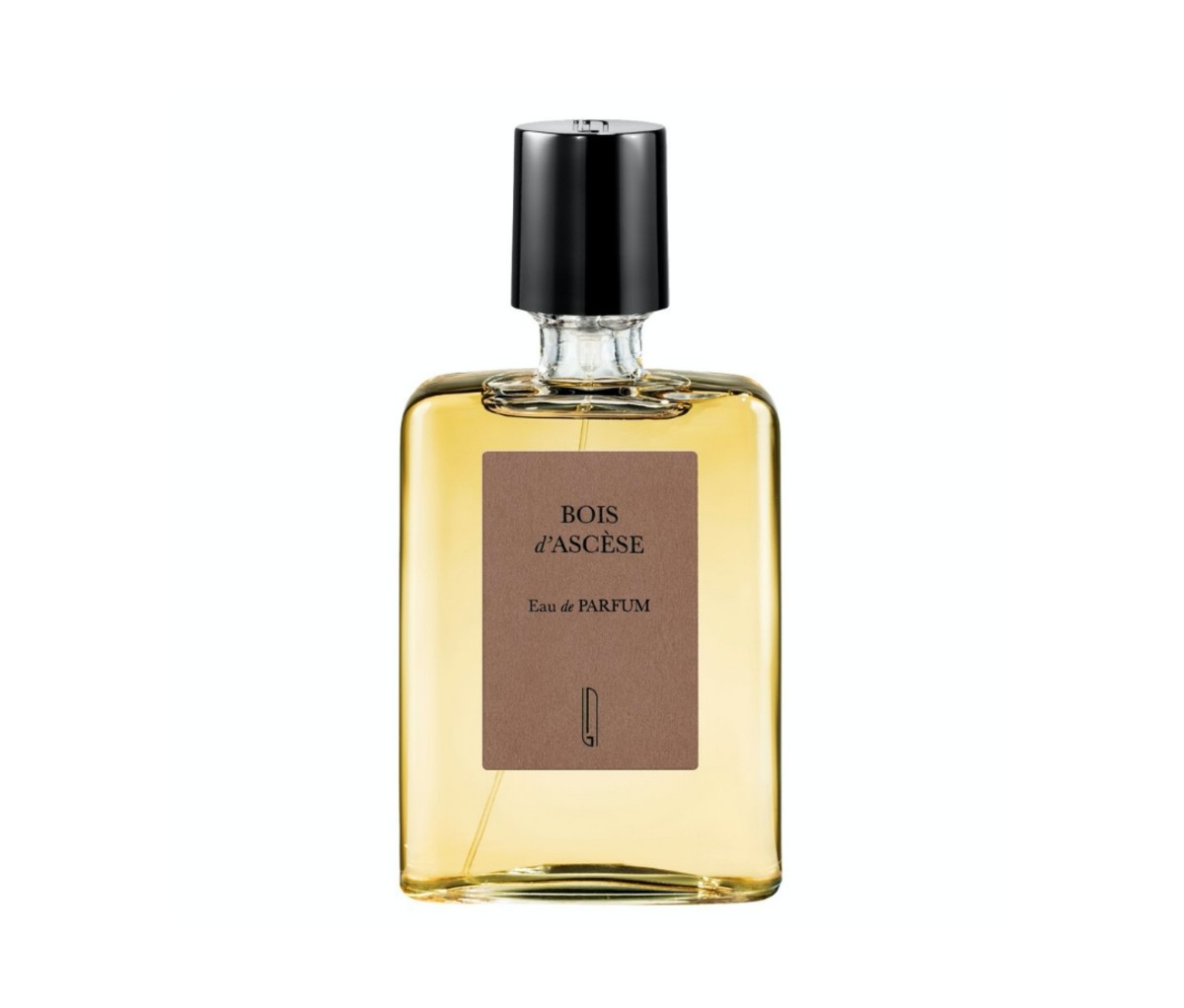 16. Bois d'Ascèse by Naomi Goodsir
No one does smoke quite like Naomi Goodsir. The France-based Australian perfumer frequently uses ashy and smoky notes to great effect—perhaps nowhere more prominently than in Bois d'Ascèse. Reminiscent of a peaty Scottish whisky sipped at a campfire, the fragrance is one of the best in the smoky, woodsy genre.
[$5–$187;
tigerlilyperfumery.com
]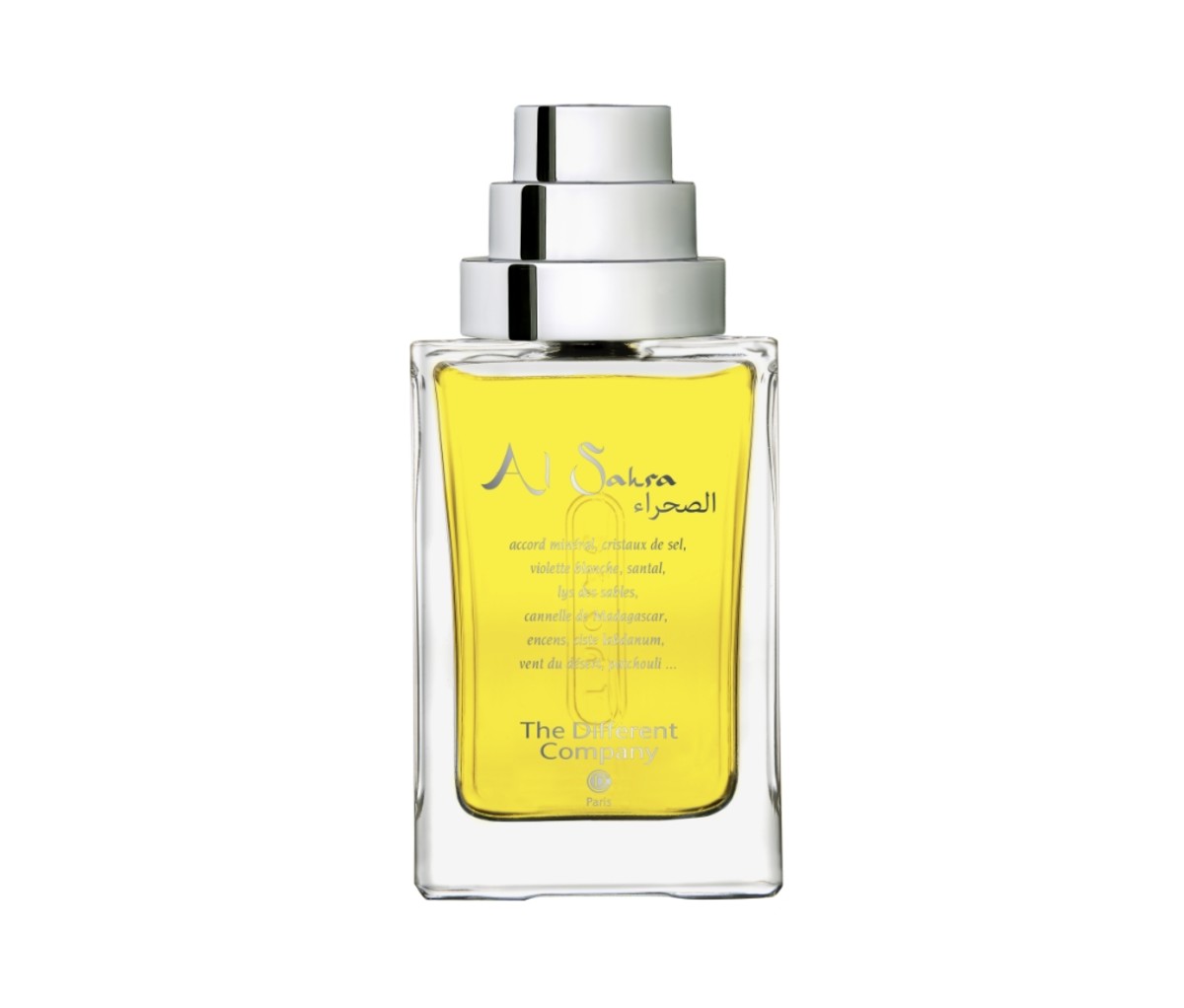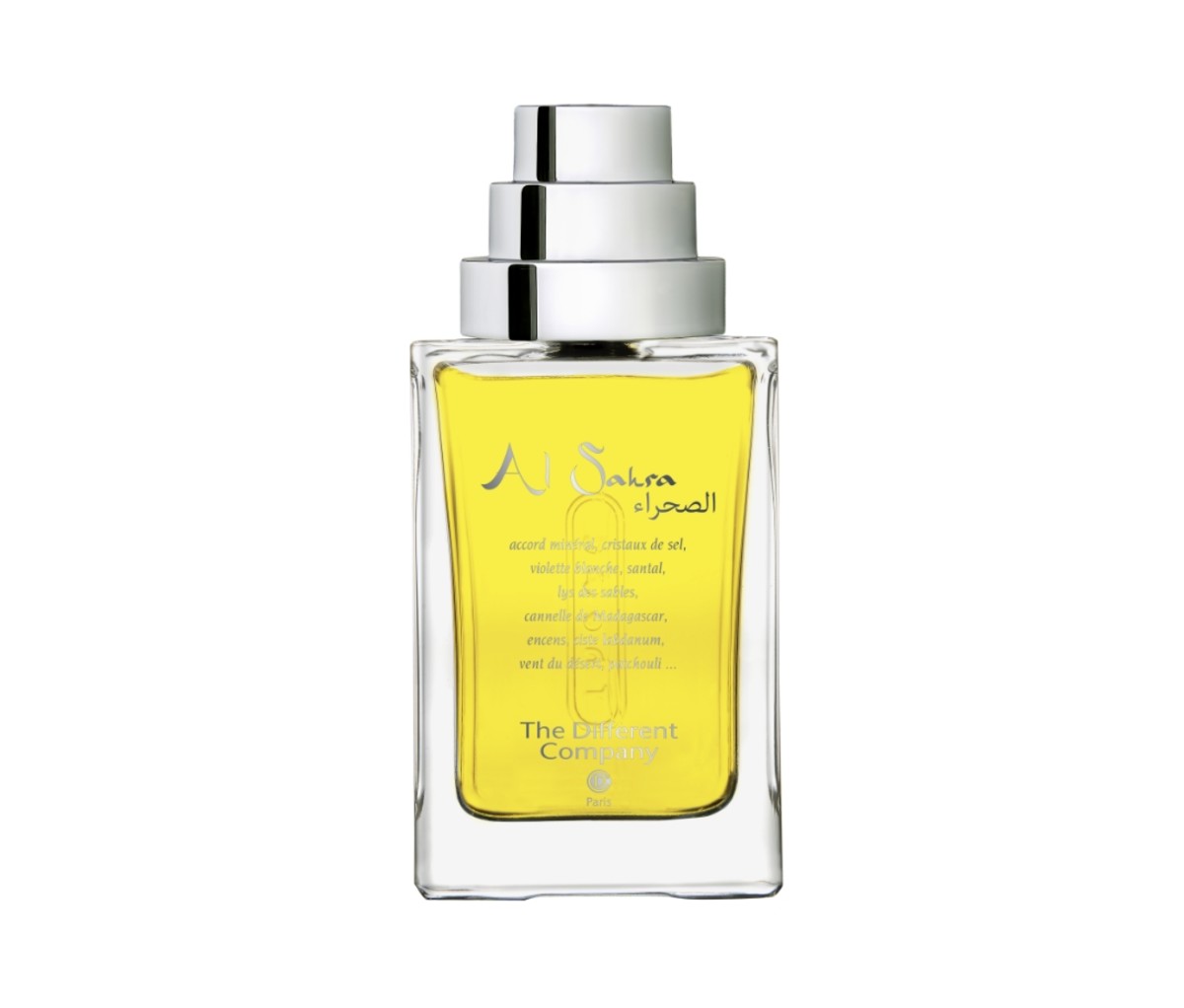 17. Al Sahra by The Different Company
Al Sahra, a new scent from Parisian house The Different Company, gives an unexpected twist to incense-based fragrances. Though ambery and woody, the perfume also has a cool, dry opening with salty, mineral notes. The slightly oceanic accord makes for a nice transitional scent from summer into warmer, classic fall aromas.
[$5–$220;
luckyscent.com
]

For access to exclusive gear videos, celebrity interviews, and more, subscribe on YouTube!

Source link