This article was produced in partnership with Columbia Sportswear.
If you've ever peered up at a craggy vertical from your vehicle and wondered where it led, consider this your cue to try overlanding. While traversing on your own two feet yields a vast potential for discovery, buckling up for vehicle-based exploration unlocks a whole new world of adventure. You gain access to remote destinations that would normally take days to reach by hiking. Overlanding ups the ante on an adventurer's hunger for pioneering—so long as you're up for a few bumps along the way.
With any adventure, the required level of skill and experience falls on a spectrum. Overlanding is no different. Off-roading can be as simple as driving a groomed gravel road to a dispersed campsite or as challenging as engaging 4WD to crawl over boulders on an OHV trail. It's whatever you make it, and the rocky journey over obstacles and alongside ledges is half the fun.
While you're busy packing your 4×4 with water jugs, traction mats, and other off-roading gear, don't underestimate your own kit. Grab a utilitarian outfit or two, such as the reliable shirts and pants from Columbia's Silver Ridge

Utility Collection. Everything is built to handle dust, mud, abrasion, sun exposure, and multiple uses between washes. These pieces are just as dependable in the driver's seat as they are hiking, fishing, and camping.
Clothes That Go the Distance
Up top, the Utility Lite Long Sleeve and Utility Lite Plaid Long Sleeve function in varying conditions and scenarios. Snap buttons at the collar make them easy to open when conditions get hot and sticky, and conversely they're a cinch to close to fight off a chill. Omni-Shade

UPF 50 sun protection keeps UV rays off your arms—a necessity when your left arm is cooking in the driver's side window.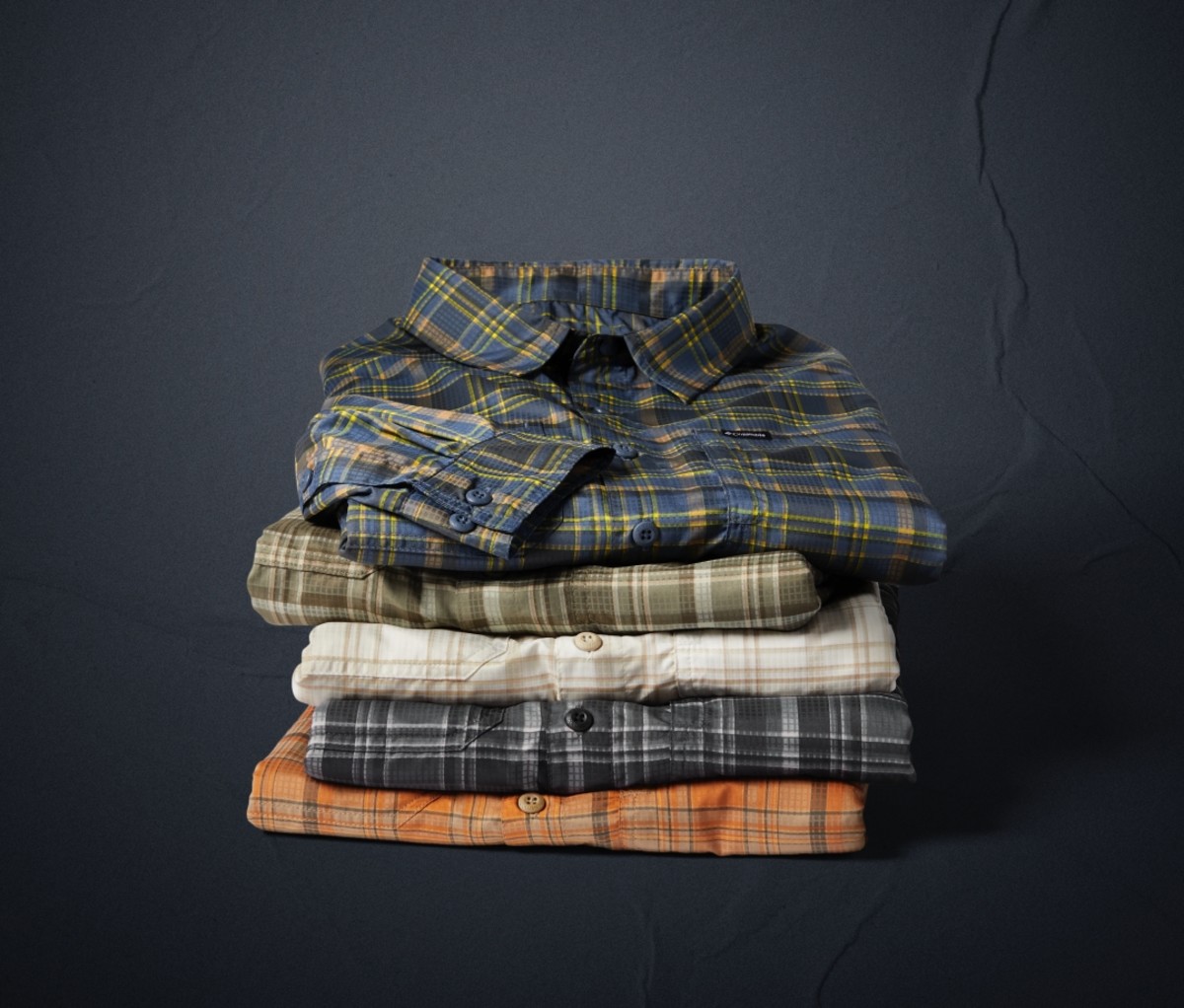 These tops come with double chest pockets for added storage that's easy to access while driving—ideal for stashing your sunglasses or GPS device. The recycled polyester fabric is robust enough to protect against abrasion and friction, so whether you're changing a tire, climbing up to your rooftop tent, or walking through thickets to scout the road ahead, it can stand up to bumps and scrapes. We appreciate their relaxed fit, too, as it makes them great for layering. That kind of versatility helps you stay comfortable in and out of the driver's seat.
The Utility Pant is crafted from two-way-stretch recycled polyester that flexes with your every move. An integrated removable belt helps dial in the fit, while a zippered security pocket, a hook and loop back, and cargo pockets keep your wallet, phone, and other essentials secure. If you can't decide between pants or shorts, pack two in one with the Utility Convertible Pants. Zip-offs turn the pants into a pair of shorts. The nostalgic utilitarianism is still novel all these years later.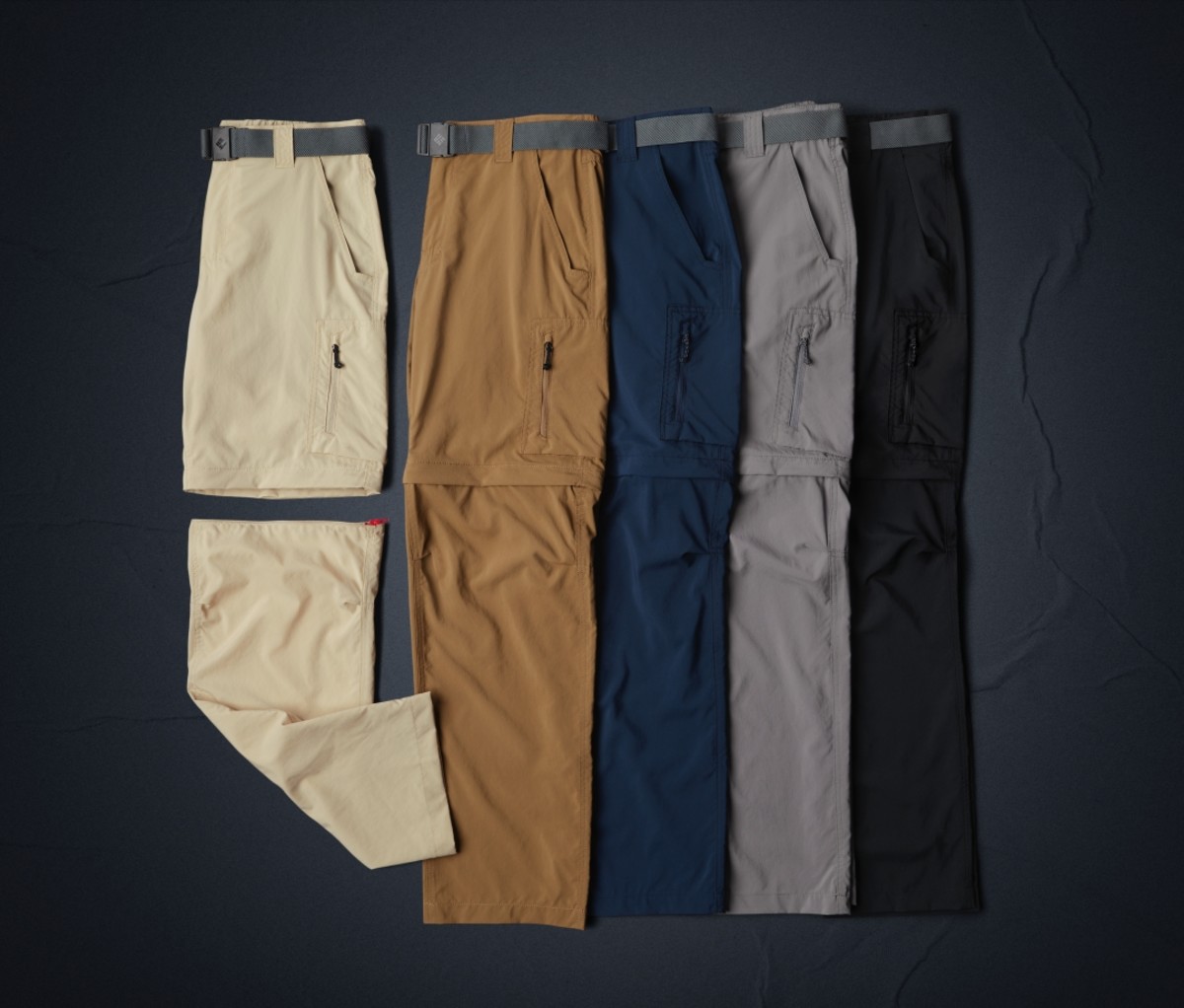 With your dependable overlanding uniform packed and your vehicle prepped, now it's time to choose an escape route. We've rounded up five overlanding routes no longer than 150 miles in a variety of landscapes: beach, bog, desert, alpine, and hill country. These include beginner-friendly jaunts to deep wilderness excursions that require a high-clearance, four-wheel drive vehicle. Enjoy the ride.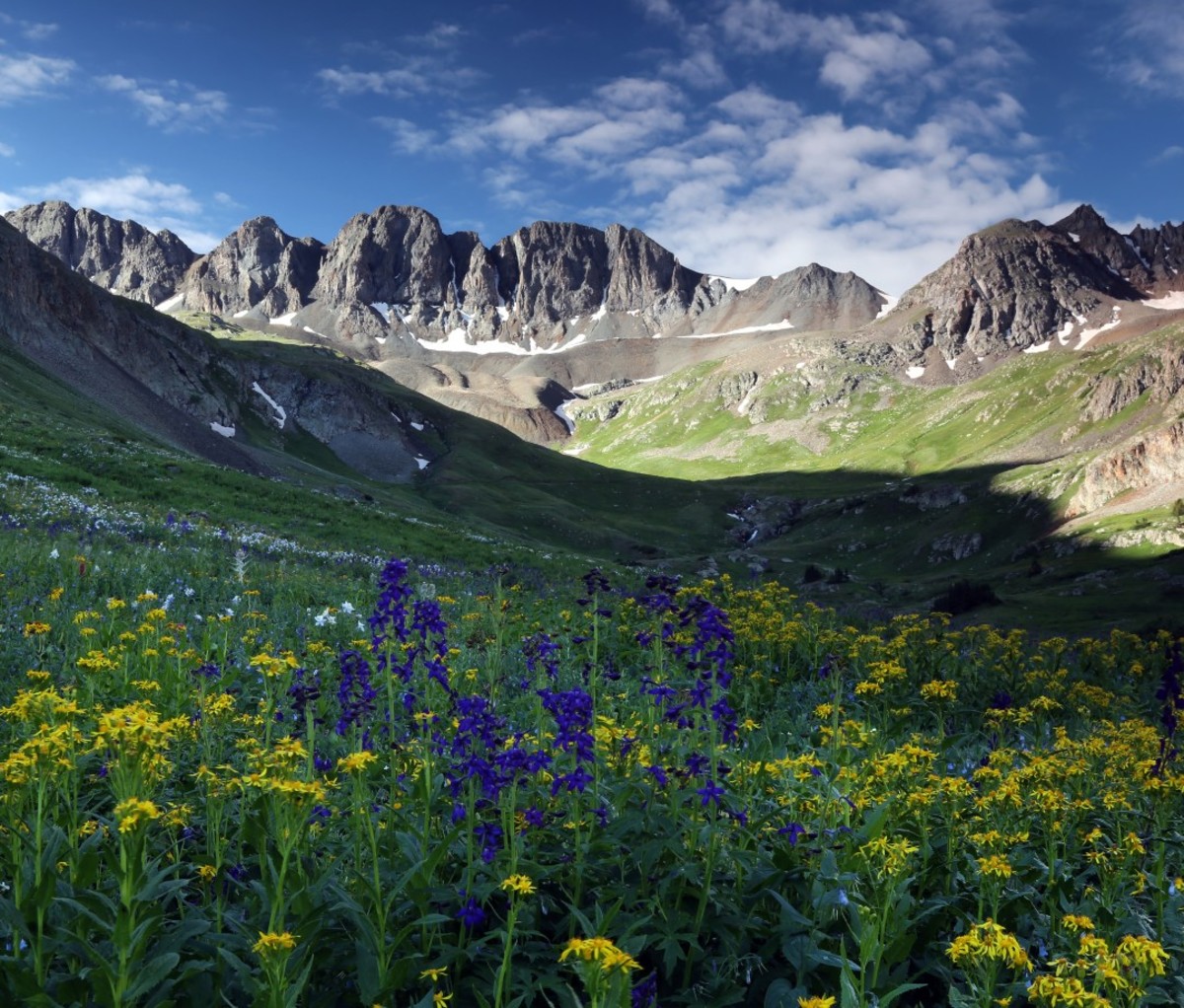 1. Alpine Loop Byway, Colorado
Deep in Colorado's San Juan Mountains, the Alpine Loop Byway is a 63-mile alpine tundra road that takes about seven hours to navigate. Noteworthy waypoints along the way include the Animas Forks ghost town, Cinnamon Pass (12,640 feet) and Engineer Pass (12,800 feet), as well as Silverton, Ouray, and Lake City. Peak season is June through October when the area is splashed with summer greenery and wildflowers. Note: Most portions are inaccessible during winter because of snowfall. If you're in need of a 4×4 vehicle, rental services are available in the neighboring towns.
Difficulty: Moderate, 4WD vehicle recommended.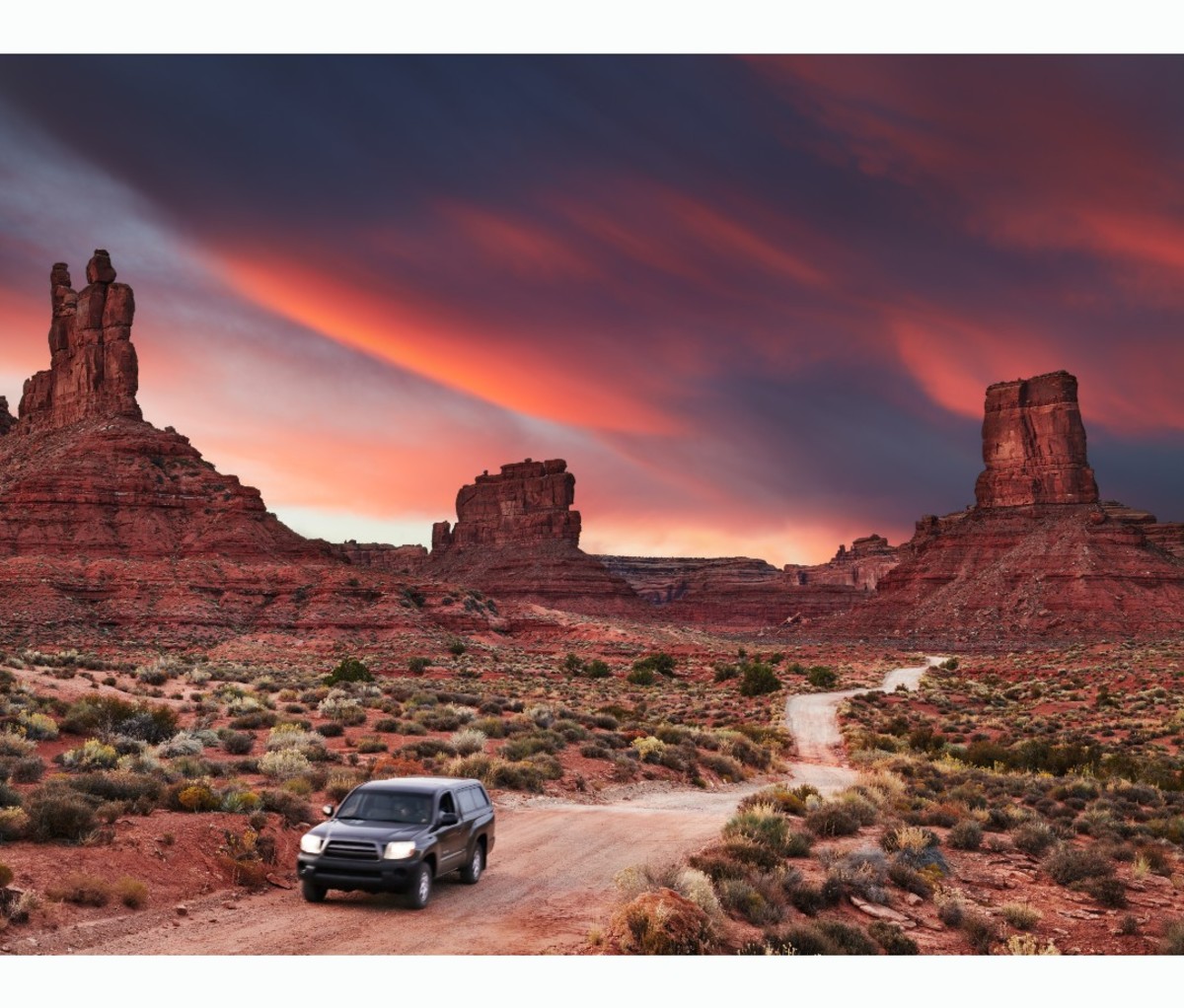 2. Valley of the Gods Road, Utah
Considered Monument Valley's younger sibling, Valley of the Gods Road stretches for 17 miles past Utah's revered mesas, pinnacles, monoliths, and rocks shaped over millennia by nature's elements. Start on US 163 and end on Route 261, where you can link up with the switchback road carved into the cliff edge of Cedar Mesa. Dispersed, primitive camping spots along this route are roomy, flat, and quiet, perfect for setting up camp for a night or more. Bonus: While a high-clearance vehicle is recommended, it's possible to navigate the washboard gravel road in a sedan or RV—as long as you take it slow.
Difficulty: Moderate, but a high-clearance vehicle is not necessary.
westtexasfish / Shutterstock
3. High Water Mark Trail, Arkansas
Also known as the Ozark Overland Trail, this 140-mile route links the Arkansas cities of St. Joe and Cass via dirt forest service roads, tight old logging roads, off-camber tracks, and some pavement. Plan to be gone for two to three days. Navigable obstacles include water crossings, mud bogs, and bedrock shelves. Its best season is fall, when the plant life shows off golden and amber hues. Because of the creeks along the way, check weather conditions to make sure rain doesn't impact your journey. Another tip: Don't forget to bring recovery gear—like a winch and chainsaw—for getting unstuck and clearing the road.
Difficulty: Advanced, high-clearance 4×4 required.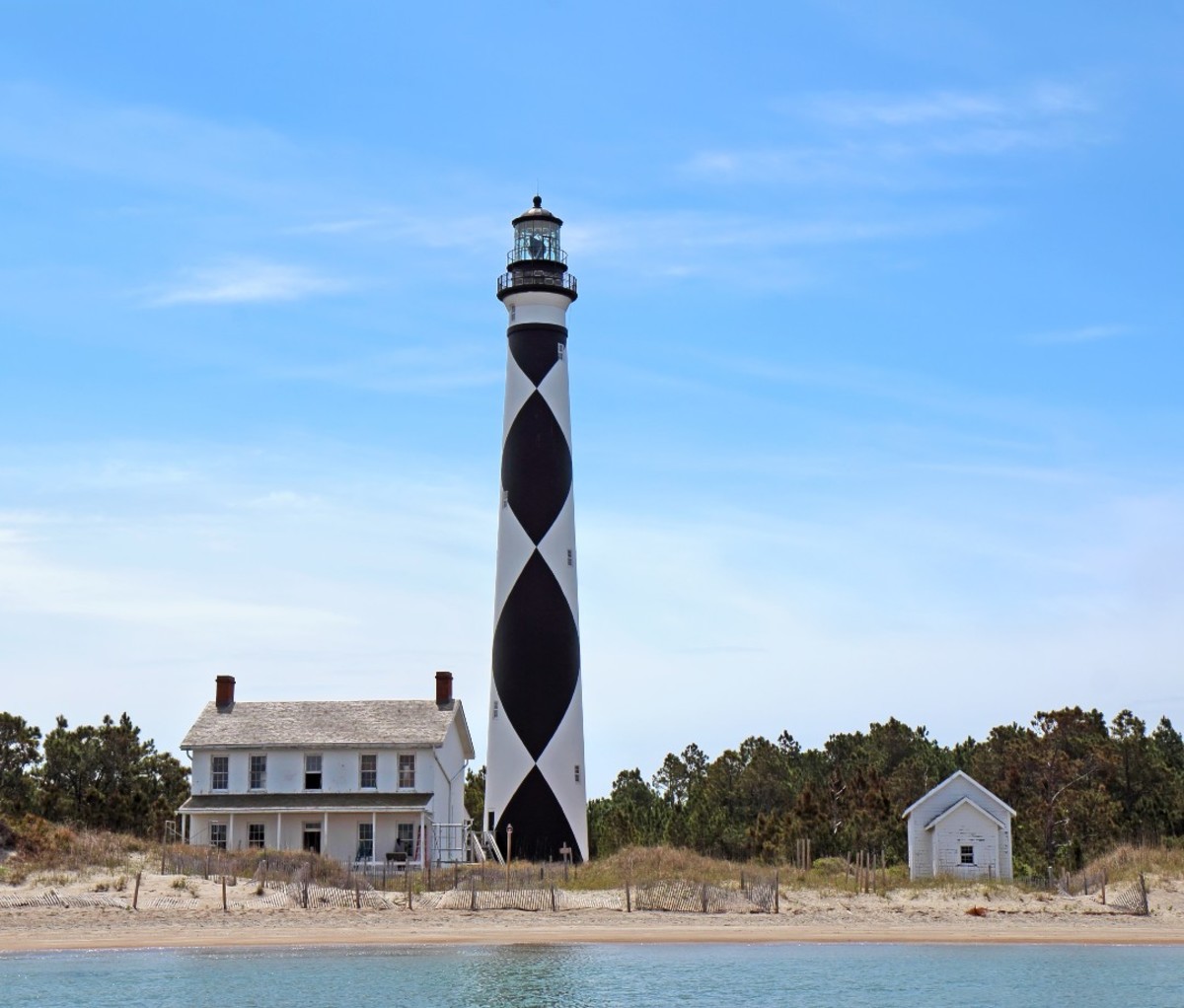 4. South Core Banks, North Carolina
For some of the country's best beach driving, hop on a ferry (around $100) from Davis to access the middle of three barrier islands that make up the Cape Lookout National Seashore. The South Core Banks offers 21 miles of shoreline for beginner overlanders. Even though it requires no technical challenges, 4WD is strongly recommended so you don't wind up spinning sand. Drive between the high tide line and the dunes, and make sure to squeeze in some parked time for swimming, sunbathing, surfing, or fishing. Thirsty for more aquatic thrills? Head to North Core Banks.
Difficulty: Beginner, accessible to 2WD vehicles, but be prepared to dig out of soft sand.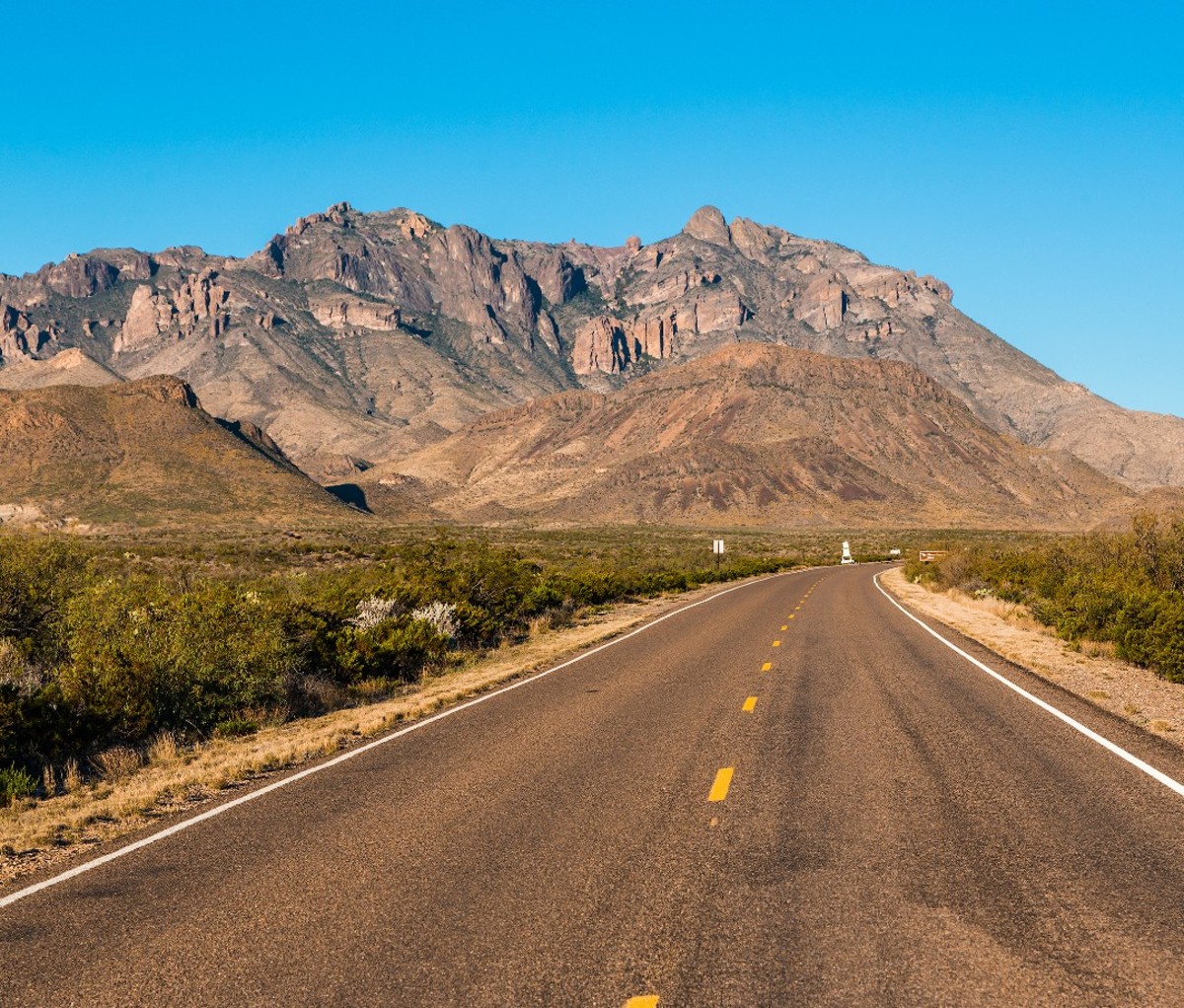 5. Texas Hill Country Route, Texas
Travel through the Lonestar State's diverse landscapes on the Texas Hill Country Route, about 145 miles of non-technical road. Any time of year, start in the north at Horseshoe Bay or south at Fredericksburg. Conquer dirt, gravel, and paved roads through rolling hills, natural springs, granite and limestone bluffs, wide plains, and savannah plateau. During heavier rains, some of the water crossings can be challenging to pass. Moreover, keep your eyes peeled for Texas longhorn and armadillos, as well as cacti and oak trees. Lands around the main tour are private property, so book accommodations in advance at local campgrounds or RV parks.
Difficulty: Beginner, all-terrain tires are recommended.
Source link