We love the 11-liter size. It may seem like an odd number, but it's intentional.
"It's half the size of a conventional 20-liter water jerry can, but when two are stacked on each other, they take up the same space as a conventional container," Mesdag says. "The square-ish shape also makes it easier to carry, and you can tote 22 liters at the same time because the load is balanced between both arms."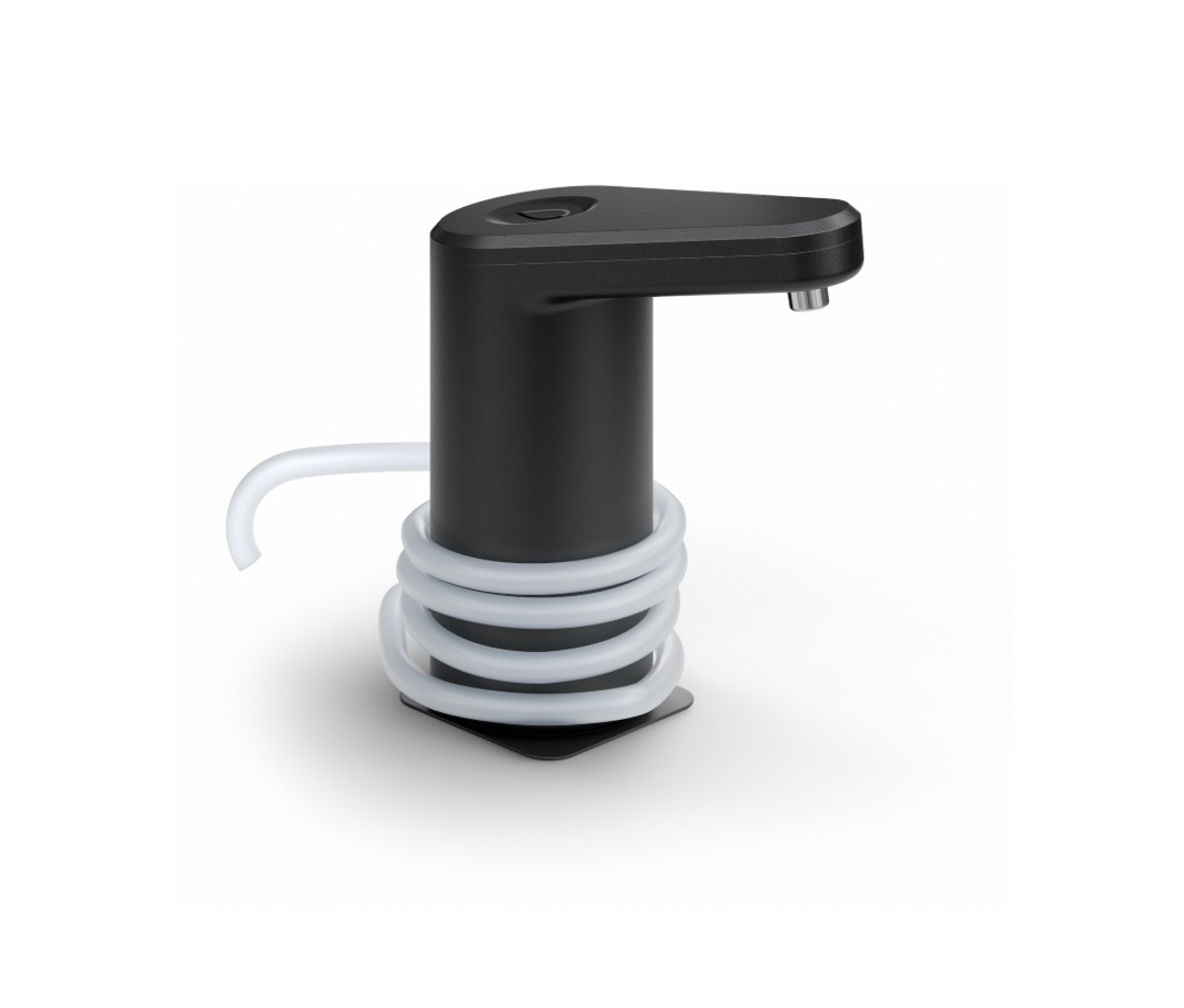 Let It Flow
And then there's the Faucet, a trick piece of outdoor kitchen gear that brings the convenience of running water into the outdoors with no muss or fuss. Mesdag explains the concept was taken from the types of auxiliary water pumps used besides the main faucet on kitchen sinks that dispense filtered water. Dometic just added features and mounting abilities to fully adapt the design for camping use.
It turns any container into a running-water system with an internal rechargeable battery good for 150 liters; has a one-touch on/off button; features an integrated LED light; and comes with a puck you can put in different locations to attach the magnetic base to for sturdy placement on a variety of surfaces.
That's not all, says Mesdag. "The pump [in the Faucet] is self-priming," he says, "meaning the user doesn't need to worry if there's air in the system, unlike some pumps which must already be full of water to function. It also has an anti-syphon check valve inside, so if the water level in the Jug [or other container] is higher than the Faucet, it won't leak."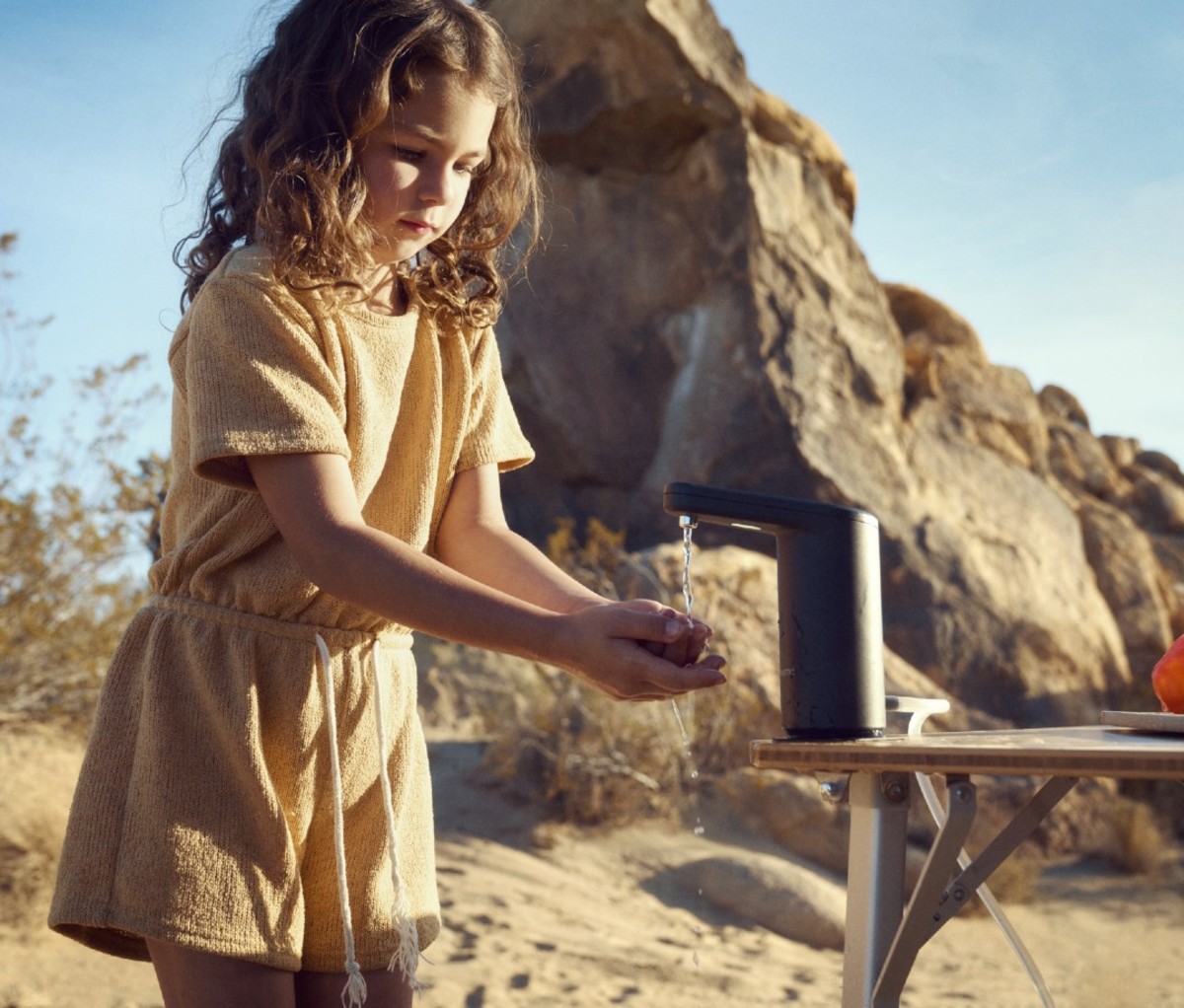 GO Camping Now
Combined with some of Dometic's other new car camping options in the GO collection—like furniture (Chair, Table, Bench) and storage (Hard, Soft)—the Faucet and Jug round out the brand's innovations beyond its renowned electric coolers. Everything is made to pack up smartly and efficiently to maximize space in the smaller confines of a car, SUV, or CUV, and easily set up a basecamp around your vehicle.
Source link