Think beer plants are ugly? There's more to marvel at than stainless steel vats at these microbreweries, which offer big flavors and bold settings. Rather than giant factories, stellar brews are being crafted in places you wished you lived. Great craft beer isn't the only excuse to stick around for another round. Check out the most scenic brewpubs in America.
Most Scenic Microbreweries in America
1. Howe Sound Inn & Brewing
Location: Squamish, British Columbia
The view: Stawamus Chief Mountain
The beer: Viking Funeral Kveik IPA—now that's how you name a beer!
A microbrewery that's also an inn, this retreat sits beneath "The Chief"—one of the world's largest granite monoliths and namesake of a stunning provincial park overlooking Howe Sound.
2. Full Sail Brewing Co.
Location: Hood River, Oregon
The view: Columbia River Gorge
The beer: Session Premium Lager—winner of 28 gold medals
Full Sail was declared Oregon's Brewery of the Year at 2020's New York International Beer Competition. As impressive is the microbrewery's outdoor deck, which has sweeping views across the Columbia River Gorge into Washington state, complete with Columbia River wind- and kite-surfing entertainment.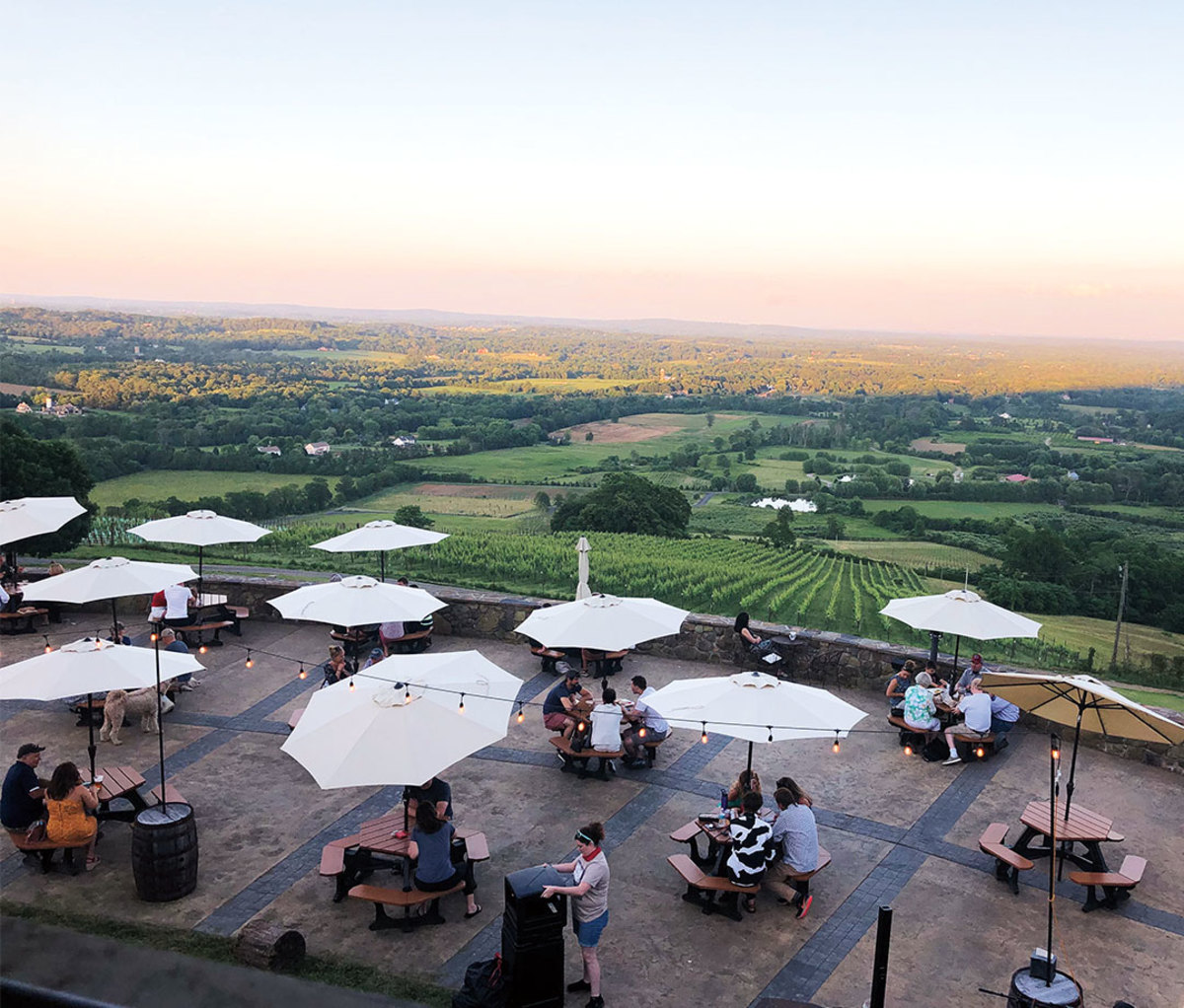 3. Dirt Farm Brewing
Location: Bluemont, Virginia
The view: Blue Ridge Mountains
The beer: Tart 31 Cherry Ale—with farm-picked Montmorency cherriesIn prime
Blue Ridge country, the lofty patio of this brewhouse and family farm known for its fresh "plow to pint" seasonals hovers 1,000 feet above the bucolic Loudoun Valley. Arrive early for an outdoor seat on summer weekends.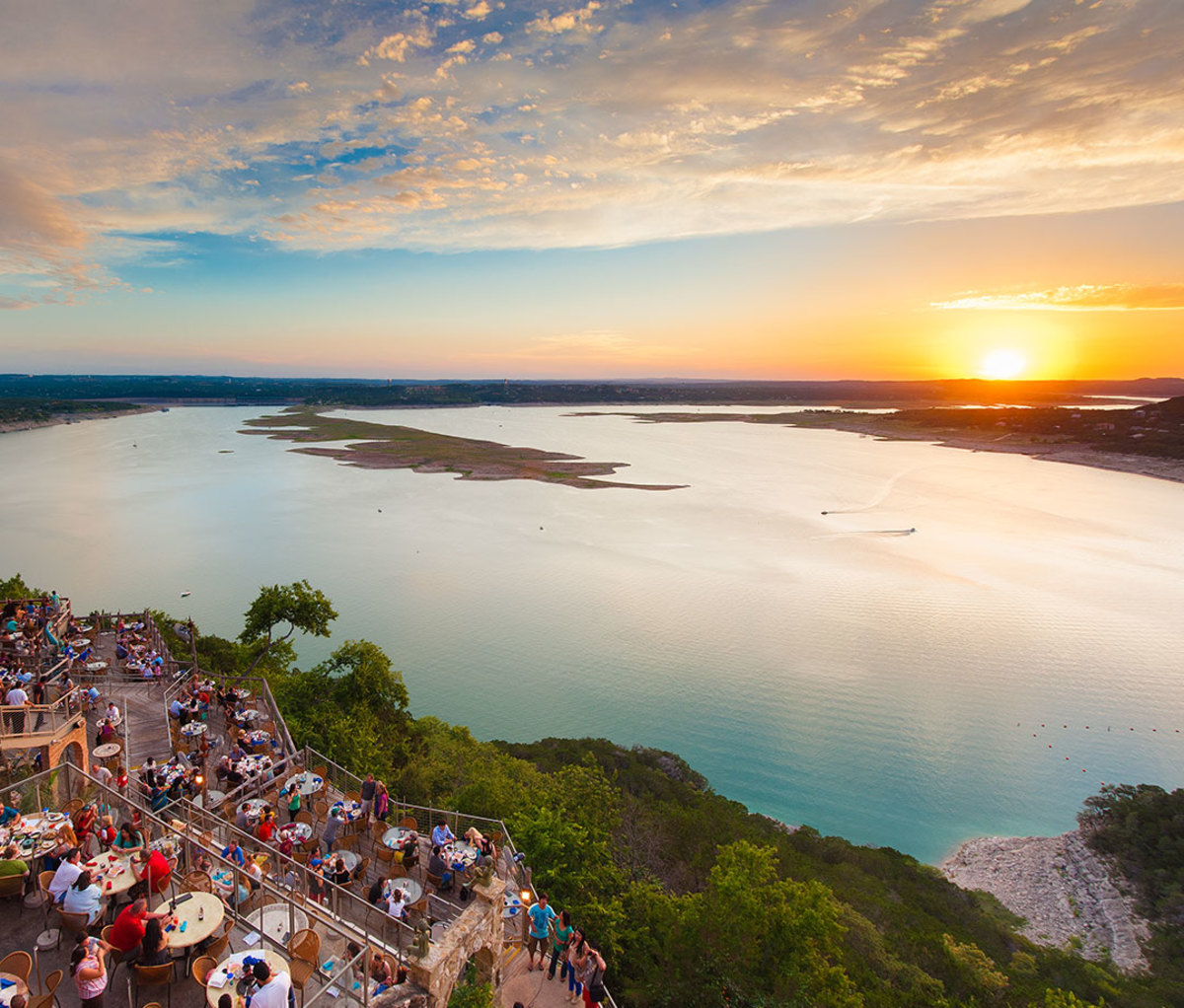 4. Oasis Texas Brewing Company
Location: Austin, Texas
The view: Lake Travis
The beer: El Grito Göse Lager—brewed with fresh lime juice
With Texas Hill Country rolling in the distance, the views at this favorite Austinite haunt are even bigger than the legend of its jaw-straining cheeseburgers. Most microbreweries pale in comparison to Oasis.
5. Two Goats Brewing
Location: Hector, New York
The view: Seneca Lake
The beer: Golden Crush NEPA—lactose-free pale ale with citrus notes
The Finger Lake patio views alone make this 70 percent solar-powered craft-beer barn, housed in a converted 19th-century farm building, a favorite stop in Upstate New York's wine, cider, and microbrew country. So does Two Goats' single menu item—a magnificent sandwich with homemade bread called Beef on Weck.
5.
For access to exclusive gear videos, celebrity interviews, and more, subscribe on YouTube!
Source link