The former Suits star and National Geographic's The Right Stuff actor discusses motorbikes, vintage cameras, and his other recent obsessions.
Wheels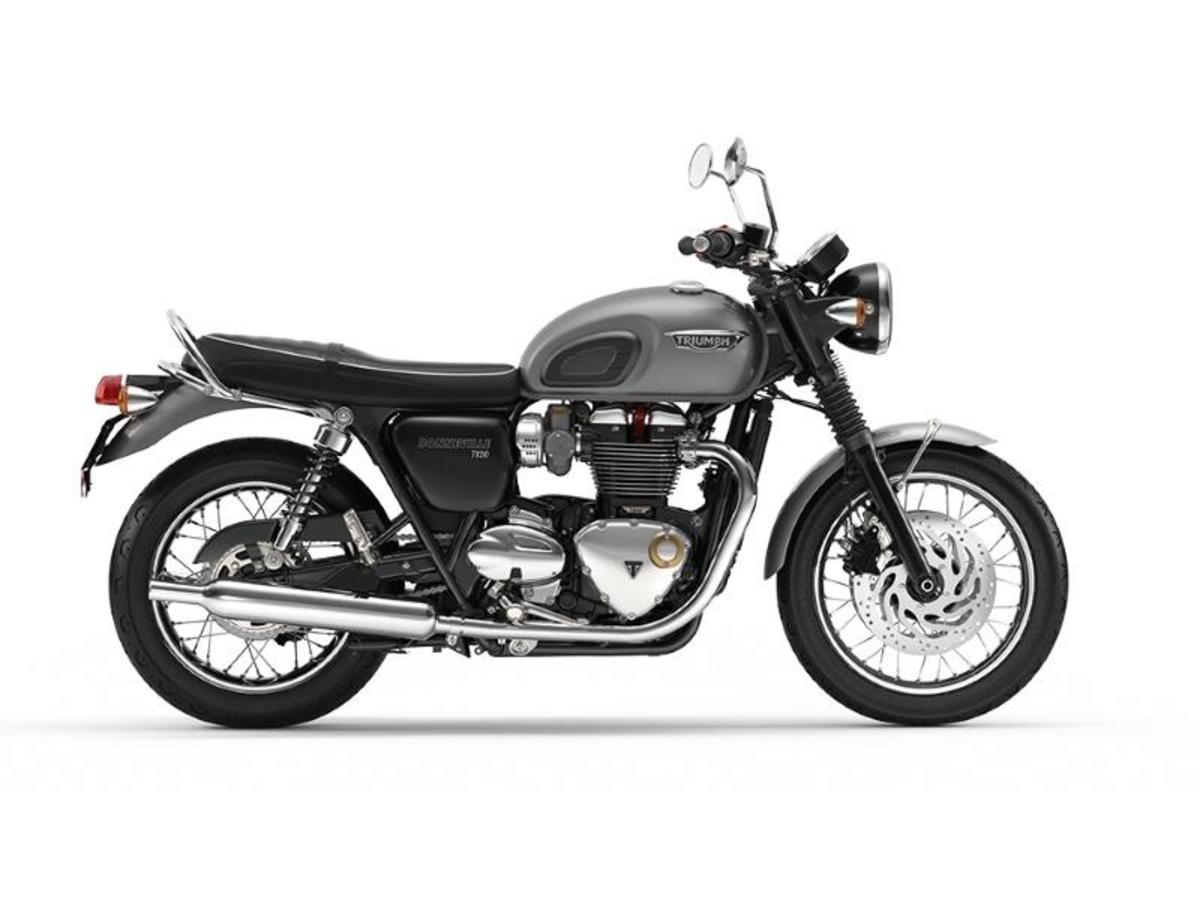 I have two motorcycles at the moment, but my daily ride is a Triumph Bonneville T120. I can take it into the city or do a little longer trip up the coast. I had it fully redone by a French workshop called BAAK, who decked it out, gave it these beautiful leather seats and other upgrades. Getting on the road with a few guys, old college friends, breathing fresh air, and feeling the wind is just incredible. The road is a peaceful place to be, especially on a motorcycle.
Home-gym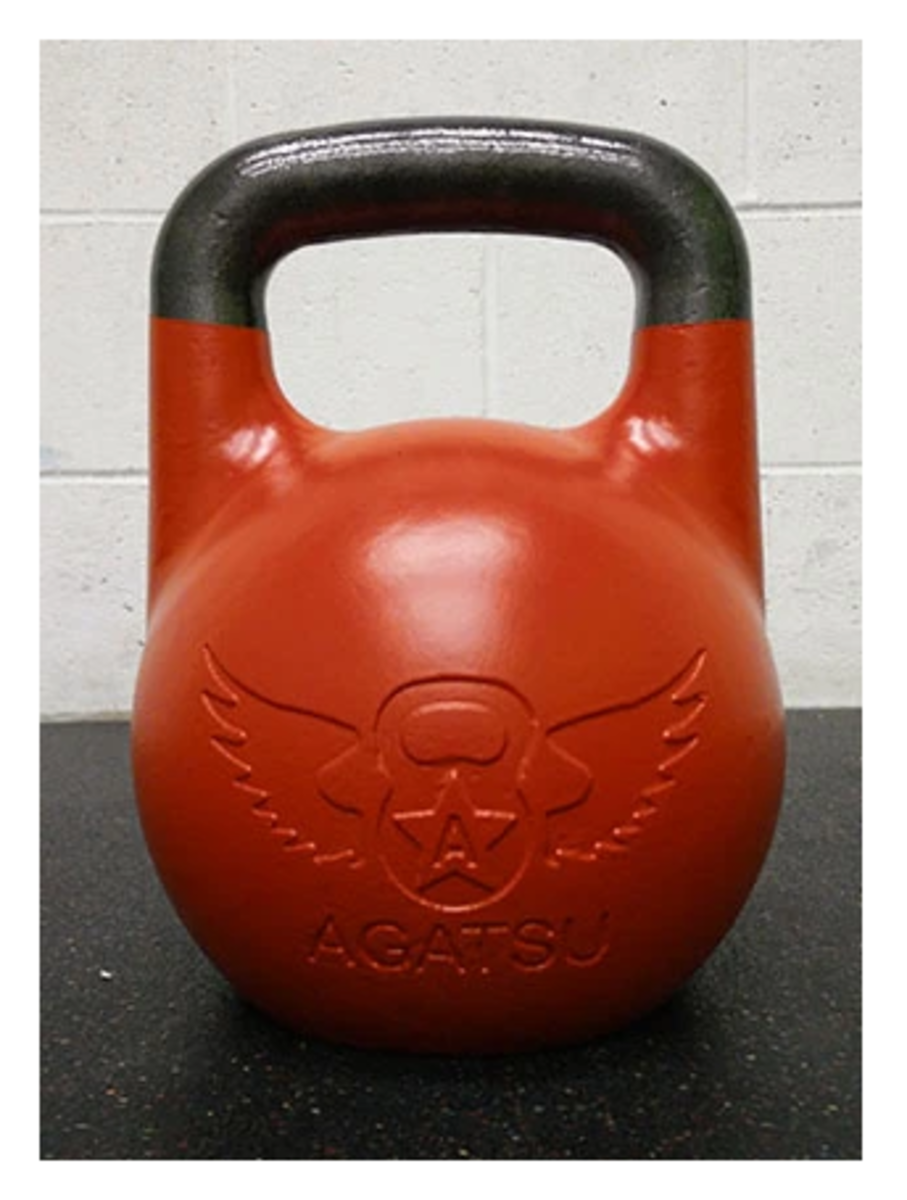 I transformed a back corner of my yard into a workout space, which has become my favorite place at the house now. I've had these kettlebells from Agatsu for years, but lately they are really getting used. The company is from Canada, and I picked them up while I was filming Suits up in Toronto. Once we wrapped on the show, they spent months outside in the elements, but they stood the test of time and still do the job.
TV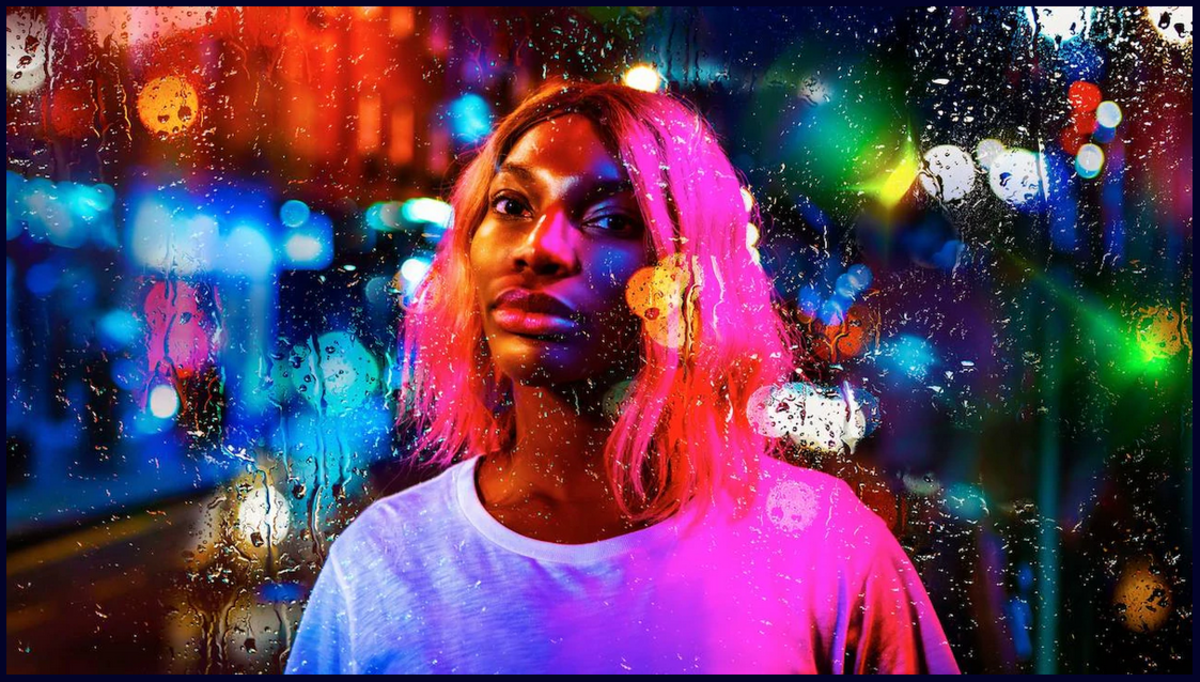 I have more time to sit down and stream, so I've been digging into I May Destroy You on HBO. I am deeply moved by it. It's just brilliant, and Michaela Coel is a powerful, visionary voice. I haven't finished it yet, so I don't know how it wraps up, but it is one of the best things I've seen in a good while. The show is raw and you can tell there is a lot of real in there as well. I've been personally inspired by it.
Camera
I have somewhere around 35 different cameras. Taking photographs is one of my favorite hobbies. I bought an Ansco Autoset when I got The Right Stuff, because that was the camera that John Glenn took into space. He picked it up after walking into a store in Cocoa Beach, looking for something lightweight with automatic exposure, and took some of the first photos in space with it. But my go-to camera—and my favorite to shoot with—is my Rolleiflex 2.8F. Everything is amazing about it, from how the pictures look to how it feels in my hands.
Shirt
I have been trying to get away from wearing only T-shirts and jeans constantly, because I have been stuck in that mode for a while. My friend Dan Torjman has a clothing company out of Canada called 18 Waits, which has these awesome short-sleeve button-downs. I've been living in them during quarantine.

For access to exclusive gear videos, celebrity interviews, and more, subscribe on YouTube!


Source link