A vigorously shaken espresso martini feels curative, whether enjoyed as a buzzy savior before a night out or an end-of-meal nightcap. It's frothy and rich—and making a huge comeback. Like most cocktails, preference can make or break the experience for you. Those who enjoy coffee black will find heavy-handed syrups and sugar in their espresso martinis too saccharine. Likewise liqueurs and creme de cacao can bastardize the matrimony of espresso and vodka. To perfect the art of the espresso martini, one needs precise ratios, lots of ice, and freshly brewed espresso—or, you can simply crack open a can of Deloce.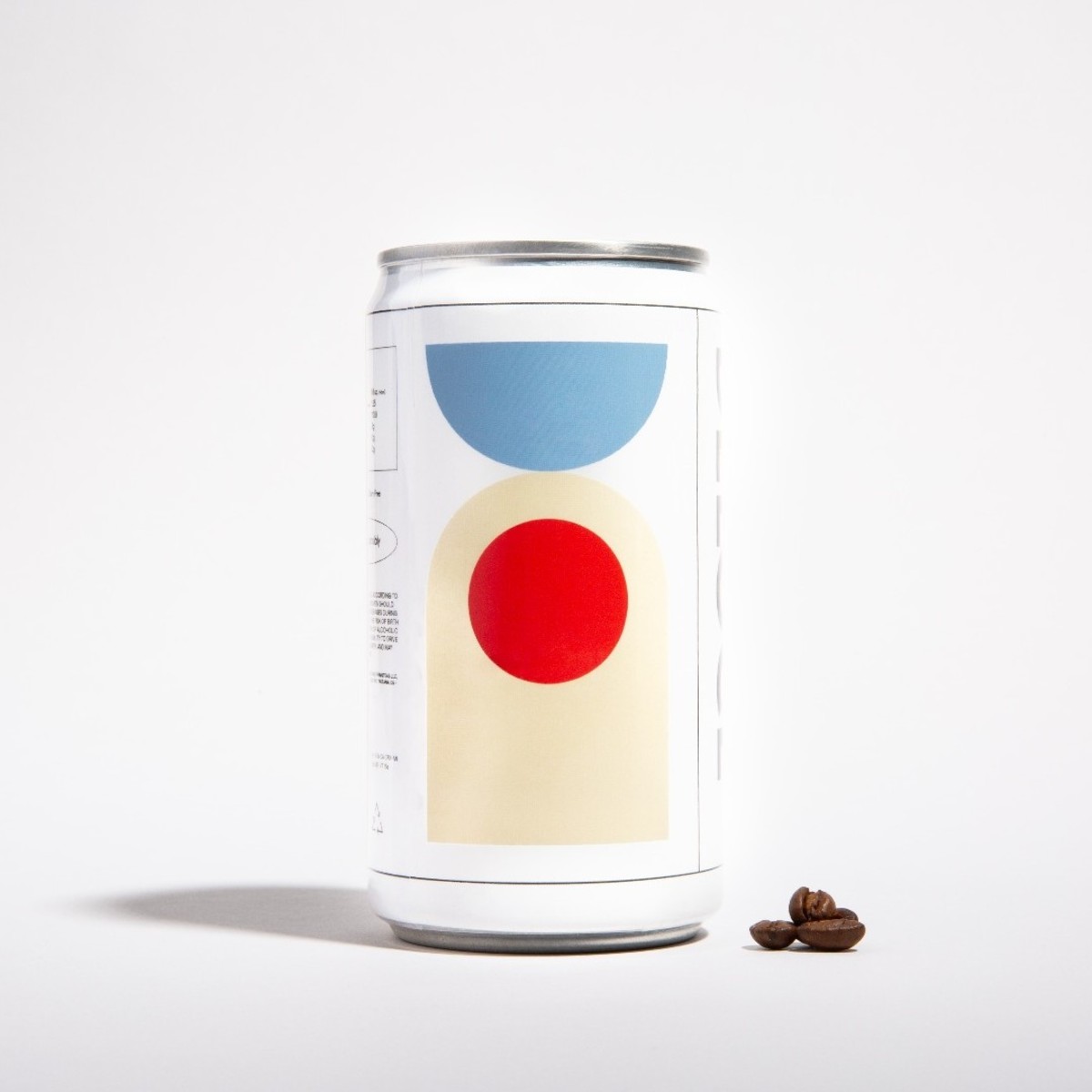 What Deloce Is and Why We Like It
The California-based brand uses cold-pressed arabica espresso, gluten-free vodka, and cane sugar in its canned espresso martinis. You won't get the traditional cocktail's frothiness—but, at 11 percent ABV, you'll still get that rush of caffeine to the brain.
Co-founded by CEO Sean Zoka and CMO Keaton Moody, Deloce is a read-to-drink canned cocktail that drinks and looks more premium than what's usually knocking around your cooler. The duo wanted something totable for park picnics, golf outings, and backyard brunches void of the usual chemical sweeteners and artificial flavoring. Ingredient integrity was integral—and at 110 calories and 3g of carbs, this is far less sinful than other boozy canned concoctions.
The beans are sourced from the Narino and Huila regions of Colombia to create the premium cold-pressed espresso and vodka cocktail you'd expect from a mixologist. Purists will love the lack of dairy, and as for the taste test? It's intensely rich and smooth. If you prefer your martinis on the bitter end of the spectrum, pour over ice to dilute it a bit and get that intense cold factor. This is a sipper you won't want to share.
Source link