On an alpine ski day with sub-freezing temps, layer Goldwin's Polartec Delta Long Sleeve Tee under the Fly Air Down Jacket; you'll be cozy on the lift ride without overheating on the ski down.
For trail running up a peak, or laps around your local trails, start with the Stretch Melange Tee Shirt. If you run cold, add a midlayer like the Stretch Grid Zip Hoodie, then top off your kit with Goldwin's Pertex Shieldair Jacket. Pertex is air permeable, which suctions excess heat and sweat out faster during high-output activities, keeping you dry and comfortable for longer.
Courtesy Image
An eye for innovation
Smart membranes and next-level waterproofing aren't the brand's only innovations. When you've been around for 70 years, you learn a thing or two about thinking big. You also keep in mind the future matters.
You may not know, but foodstuffs like onion skins and avocado peels have natural (somewhat surprising) pigments. Goldwin uses the root vegetable to make its aptly named Yellow Onion dye. Similarly, its Light Indigo colorway comes from indigo leaf, Black from bamboo charcoal, and clay beige and khaki green from olives. These jewel-toned natural dyes are used to create recycled nylon coats, windbreakers, and caps.
And just recently, Goldwin announced its latest approach to performance-enhancing, planet-saving technologies with Goldwin 0, a new experimental platform consisting of functional clothing for both men and women that exists beyond categories, labels, and borders. The line includes WHOLEGARMENT, the world's first seam-free wool ski sweater.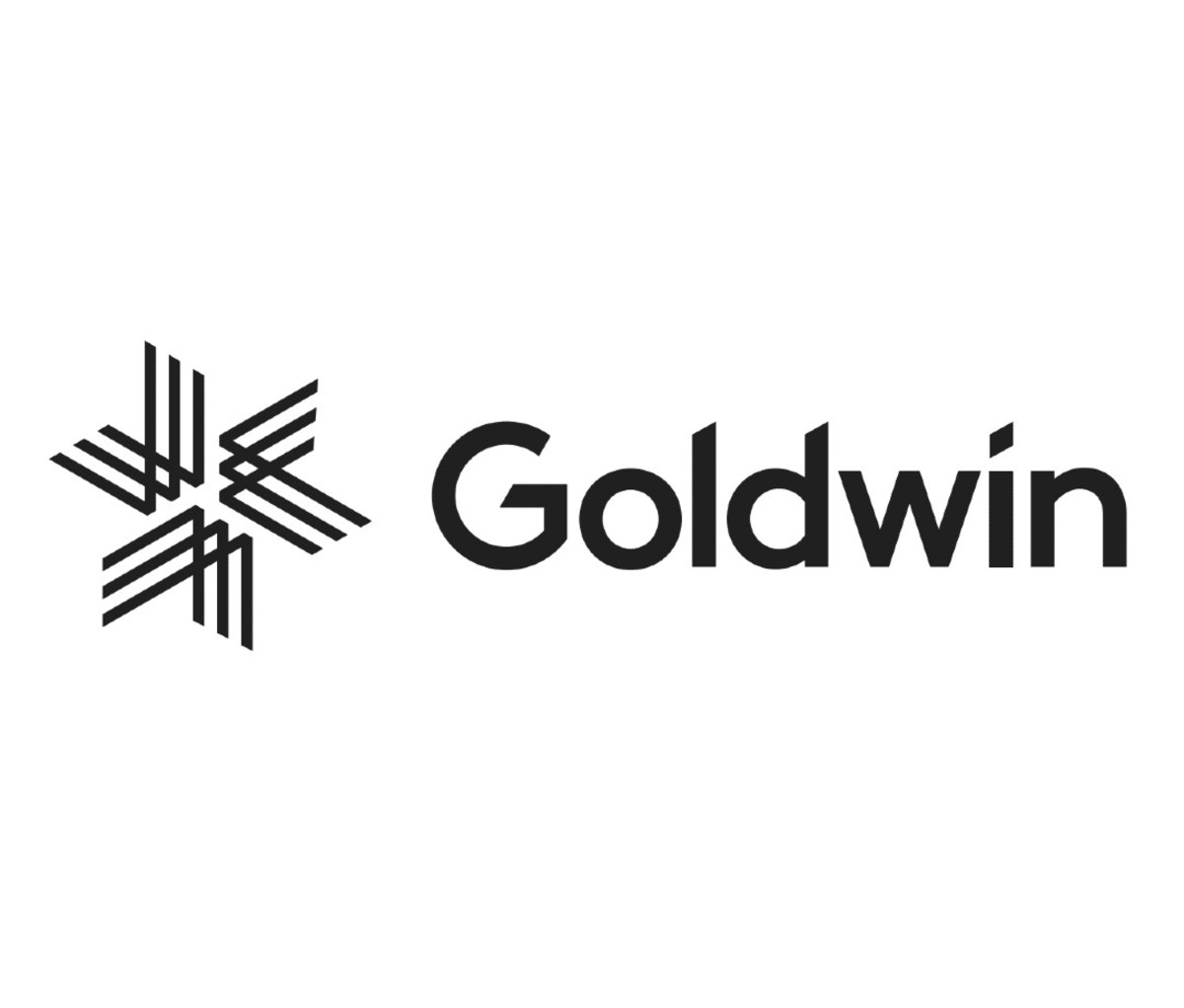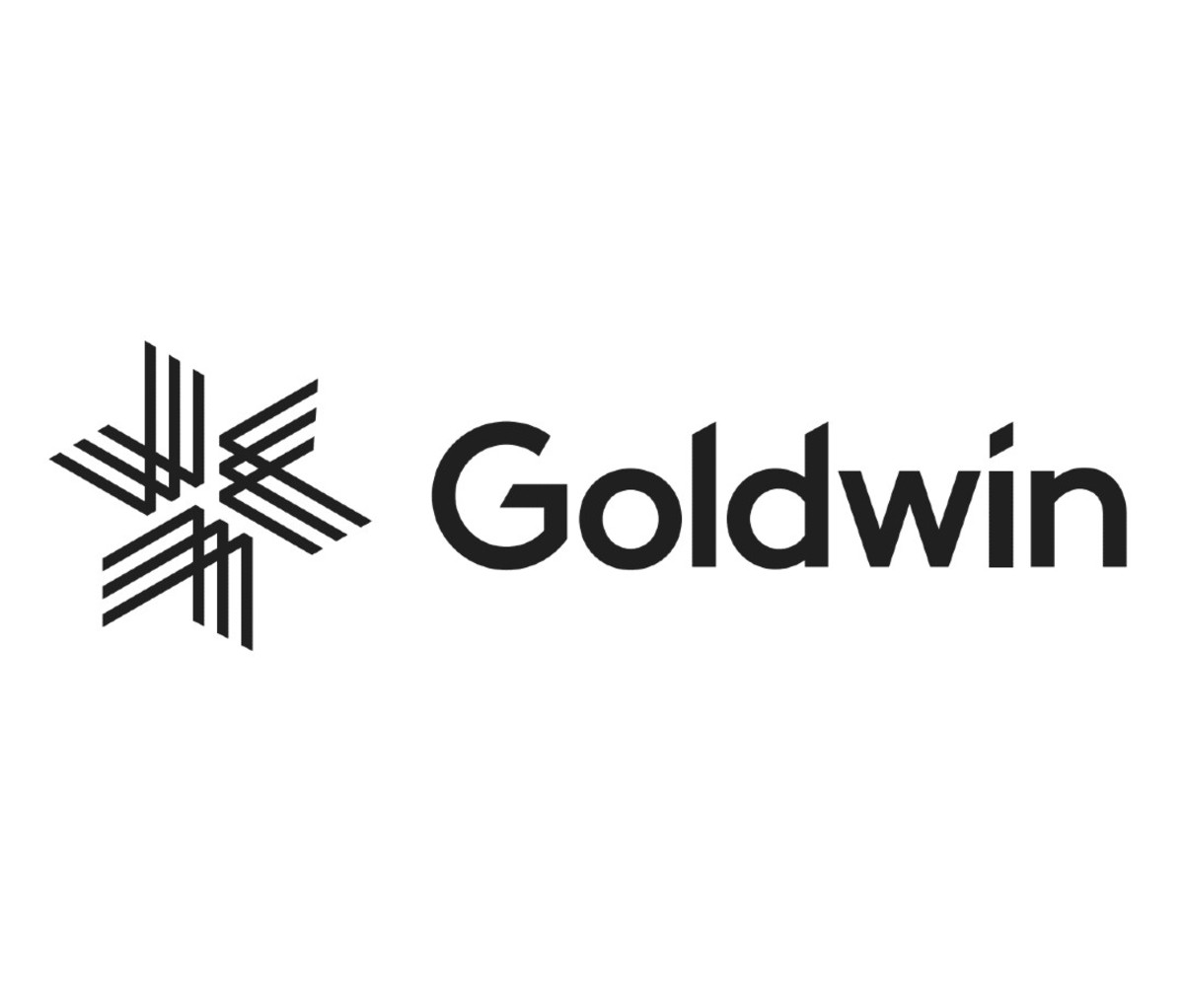 Goldwin's logo depicts the "shape and magnificent scale of nature," as well as the dynamism of the athletes who wear their apparel. Whether they're making gear for world-class athletes or weekend explorers, Goldwin strives for the same purity of experience and exceptional performance. Because only when gear performs seamlessly does the line between man and nature truly disappear.
Source link